Senate In Rowdy Session As PDP Prevents Member's Defection To APC
An attempt on Wednesday, by Senator Sonni Ogbuoji representing Ebonyi South to defect from the Peoples Democratic Party (PDP) to the All Progressives Congress (APC), threw the house into a rowdy session.
The Senator had come under order 43 of the rules of the Senate to announce his official defection from the PDP to the ruling APC.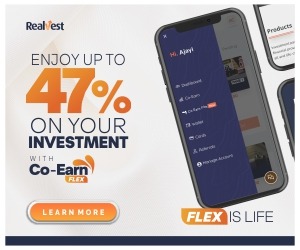 He was however, unable to follow through with his intention as members of both parties did not allow Ogbuoji finish with his declaration as they made attempts to drag him to their wing which eventually resulted in a rowdy session.
Following the initial drama, and restoration of order, Senator Ogbuoji, announced the decision to withdraw his earlier announcement.
"I came under order 43 with the intention that I needed to make some declarations this morning. But my party, the PDP felt I had not consulted with them enough.
"So, because of the love they had shown to me in the past, I'm stepping down my decision to decamp", Ogbuoji declared.
In his reaction, President of the Senate, Dr Bukola Saraki who presided over the plenary, accepted Ogbuoji's decision to withdraw his statement and defection but jokingly said the senator could decide to give the defection another trial at a later date.
"In line with our rules, we cannot debate on this. But, Senator Sonni, I'm going to keep the whole day for you, in case you wish to come under order 43 again and perfect your defection," Saraki said.
Source: Naija News