One Dies In Edo Bomb Explosion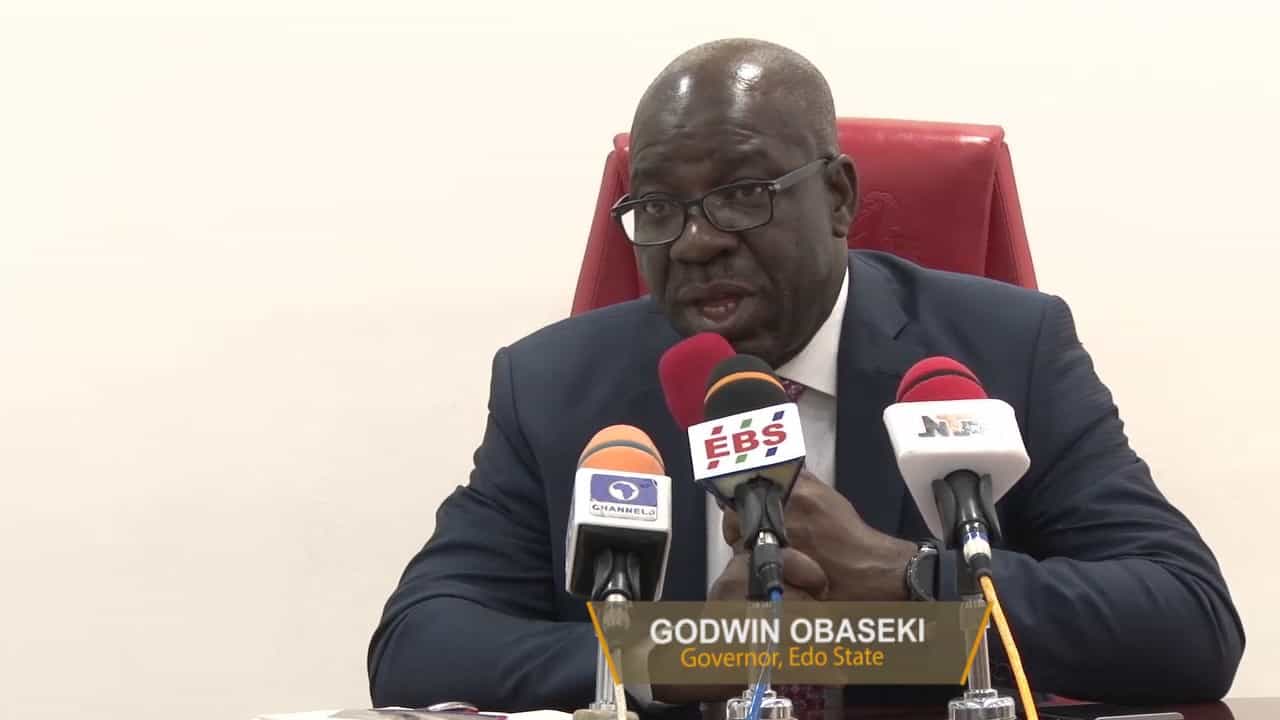 Edo State Government has disclosed that a bomb explosion which occurred in the state on Monday, claimed the life of one person.
The Government, in a statement on Tuesday in Benin City, the State capital, said the explosion occurred in Okpella community, Etsako East Local Government Area.
The statement further revealed that a bomb-making facility has also been discovered in the area, adding that there has been tension in the community recently due to the rift between Obu Cement Company and a rival company, Dangote Group over the ownership of a mining site in the area.
It would be recalled that about two weeks ago, the state government claimed that Governor Godwin Obaseki's convoy was attacked in Okpella by militants, accusing the Managing Director of Obu Cement Company, Yusuf Binji of masterminding the attack.
Naija News gathered that Governor Obaseki has directed the security agencies to search for explosives and other incriminating materials in the community.
Obaseki told the traditional ruler of Okpella, Andrew Disu, who led other chiefs on a courtesy visit to the governor, that he would do everything possible to ensure that his state is safe and well secured.
"We cannot pretend that things are fine. We must move arms out of private hands in that community and ensure peace returns to that domain.
"Your Royal Highness, if not for the explosion that rocked the community where one person died, you would not have known that explosives of such nature were in private hands in your domain."
"In the last one year, Okpella has recorded the highest rate of incidents in Edo State. I cannot sit down without taking action."
The traditional ruler therefore, appealed to the governor to use an alternative means to resolve the rancor between the Obu Cement Company and the Dangote Group, outside the court.