Fuel Scarcity: Independent Marketers Start Getting Direct Supplies From NNPC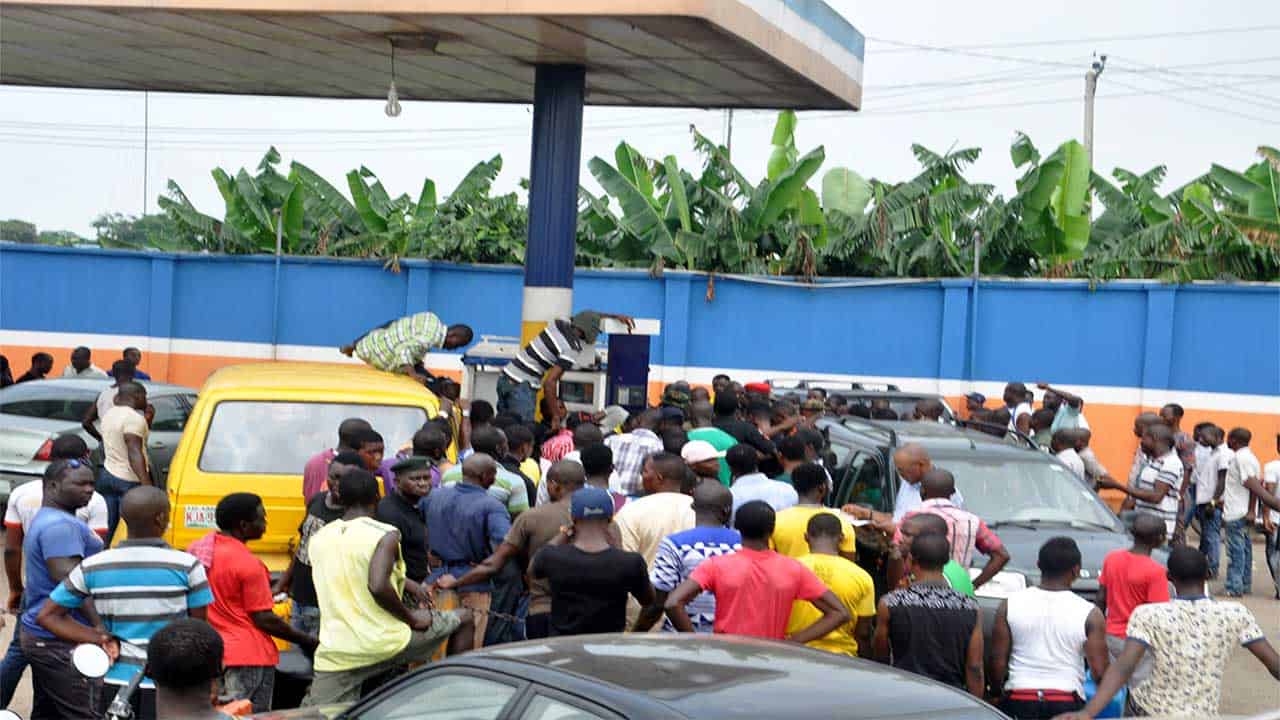 As part of measures targeted at combating the lingering fuel scarcity in the country, the Nigerian National Petroleum Corporation has begun the direct supply of Premium Motor Spirit, popularly known as petrol, to independent oil marketers.
It was gathered that prior to this development, members of the Independent Petroleum Marketers Association of Nigeria (IPMAN) were not able to get petrol directly from NNPC but had to rely only major marketers for their fuel supply.
However, the National Vice President, IPMAN, Abubakar Maigandi, in an interview with Punch, said that the issue of fuel queues, particularly in the northern part of the country, would soon be forgotten as the NNPC had commenced the direct supply of products to IPMAN members on Friday.
Maigandi said, "The NNPC has imported products and our marketers have started loading. In the past, they (NNPC) gave only major marketers and the NNPC retail outlets. But now, they have started giving independent petroleum marketers our share.
"So, definitely, I know there will be improvement by next week because our trucks have started loading since Friday. And between Friday and today (Monday), when the products they load get to the northern part of the country, there will be noticeable improvement."
"Instead of going to the private depot owners and buying at a higher cost, independent marketers now get supply directly from the NNPC. The problem we had before was that the NNPC was allocating it products to DAPPMA (Depot and Petroleum Products Marketers Association) and MOMAN (Major Oil Marketers Association of Nigeria) and to their (NNPC) retail outlets.
"So, independent marketers get products from DAPPMA and MOMAN; and when we go there, they can give us at higher rates, which is the situation in some of their depots up till this moment. But the NNPC has started giving direct allocation to independent petroleum marketers at the same rate with what it gives to both MOMAN and DAPPMA."