5 Die As Islamic Groups Clash In Niger State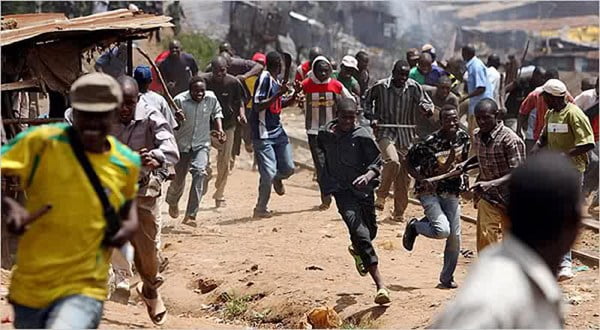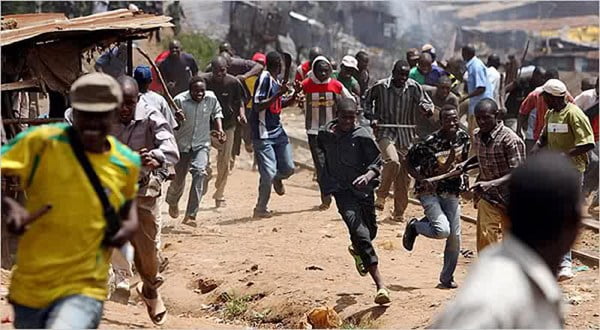 About five people have been feared dead and many others injured in a clash between two Islamic sects in Munya Local Government Area of Niger State during the weekend.
The conflict was between the Darikah and Izala Islamic sects.
The injured are reportedly been treated for gunshot wounds in private hospitals in Sarkin-Pawa headquarters of the local government area and at government hospital in Gwada town some kilometres to Guni town where the crisis broke out.
The police in Sarkin-Pawa had reportedly arrested several suspects, who had been transferred to the Criminal Investigation Department in the Police Headquarters.
While the conflict ensued between the Islamic sects (Darikah and Izala) over the time for observing the Jumat prayer and Izala's choice to organise a separate prayer ground in the community, This Day reports.
Deadly weapons comprising sophisticated rifles and Dane guns were used in the battle which resulted in individuals losing their lives and other sustaining varied degrees of bullet wounds.
Naija News gathered that one of the sect disagreed with the other groups decision of observing  the congregational prayer at 12.30p.m. and tried to hinder the members of the latter sect from saying the prayer that time.
A heated disagreement occurred between the members causing a fall out and use of dangerous weapons.
Other worshipers and villagers scampered for safety with some escaping to Minna and Sarkin-Pawa.
Commiserating with the injured and families of the deceased were the member of the House of Assembly from the area Mr Paul John Bahago and the Commissioner nominee from the area Alhaji Danjuma Salau.
Bahago described the incident as "sad and unfortunate," and urged the people to learn to live in peace with one another.