Herdsmen Killings: Panic In Jalingo Over Speculated Attacks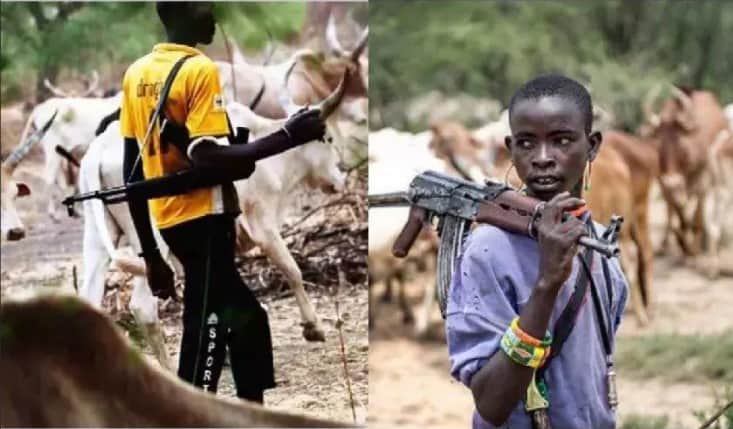 Tension is building in Jalingo, the
Taraba State
capital, following speculations of alleged threats by
herdsmen
to attack the community on Sunday night.
A resident of Jalingo stated that fellow residents have begun evacuating from the Jolly Nyame estate of the state capital for fear of the occurrence of the speculated attacks.
 "I was at home watching the Liverpool vs Manchester City match when my wife came home to alert me of the planned attacks. As I am speaking to you now, we had to run with the kids for safety.
"A Civil Defence officer advised us to leave the area. We are currently displaced but we will confirm the situation of things in the morning," the resident added asking not to be named for security reasons"
Speaking on the supposed planned attacks, the Police, speaking with the Daily Sun described the rumours as false and should be disregarded.
The police spokesperson, David Misal said "there is no tension in Jalingo. Activities are going on normally."
Meanwhile, Taraba has been face with scores of deaths of residents as a result of violent conflict between herdsmen and farming communities.