Gov. Obaseki Offsets Medical Bill Of Man Amputated By Herdsmen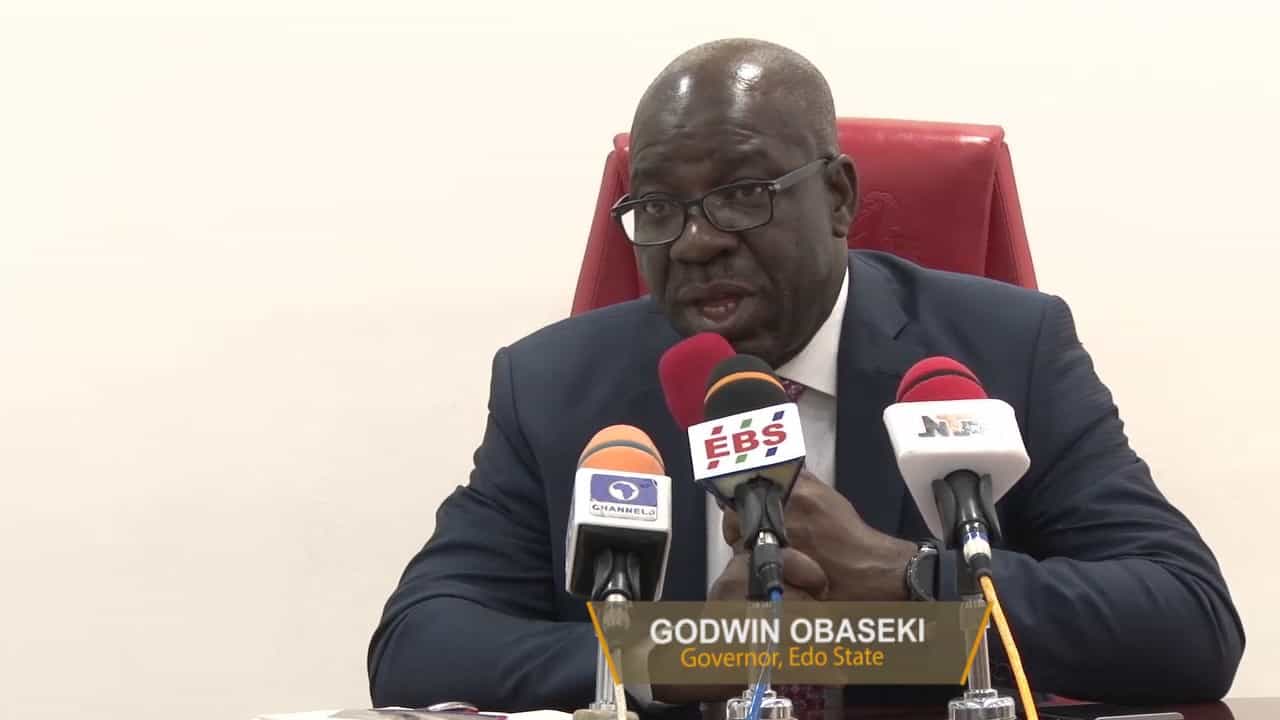 Edo State Governor, Godwin Obaseki, on Thursday gave N500,000 to foot the medical bill of Jerome Obayemi, who lost one of his hands to an attack allegedly perpetrated by herdsmen on January 4 in Ojah Village in Akoko, Edo Local government Area of the state.
In a statement by the governor's spokesperson, Crusoe Osagie, the governor released the money through his Chief of Staff, Taiwo Akerele, at Government House in Benin, the State capital, to offset the victim's medical bills and provide him with relief materials.
He said the money would also mitigate the financial incapabilities of the victim.
Mr. Eguarogie said, "On January 4, there was a Fulani herdsmen attack in Ojah community. A young man was going to the farm and saw a group of herdsmen coming towards him.
"He greeted them and they requested for food items and money from him. He told them in Hausa language that he was going to the farm and did not have food or money on him.
"Immediately he left them, he felt an impulse to look back. He saw that they had brought out a cutlass to behead him.
"But he used his right hand to shield himself as a form of defence and screamed. That caused him that hand. He was rushed to Poly Clinic in Ososo by farmers who heard his call for help."
He added, "The case has been reported to the Police. On Thursday, the community youths protested against the attack.
"Mr. Governor has given N500,000 to the affected person for his medical bill and to get other relief materials."
The governor also said the government was working assiduously to prevent the clashes between farmers and herdsmen in the state.
Phillip Eguarogie, representing the Okogie of Ojah clan and the traditional head of Okurogho, Daniel Lawani, said that after receiving the funds that there had been a series of attacks in the community.