Benue Killings: Killers Could Be Boko Haram, Displaced Libyan Soldiers – Senator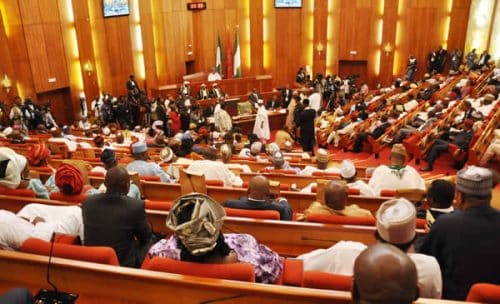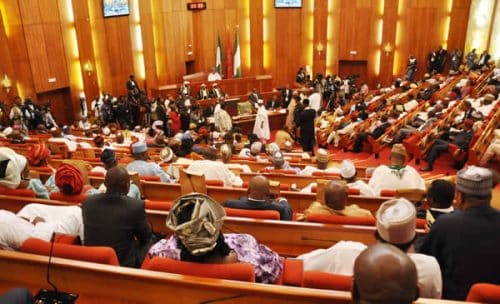 Senator Abu Ibrahim, representing All Progressive Congress (APC) Katsina South, has said that the herdsmen who perpetrated the killing of innocent people in Benue State and some other parts of the country could be Boko Haram terrorist or displaced Libyan soldiers.
The lawmaker, who is also the chairman of the Senate Committee on Police Affairs, said this while speaking on Thursday with newsmen, calling for thorough investigation of the killings and added that normal Fulani man is not known to possess AK47.
He said, "We have to seriously investigate this. A normal Fulani man is not known to carry AK47. The security agencies should probe whether the defeated Boko Haram insurgents were involved; whether the Gaddafi phenomenon has spilled over to Nigeria.
"It should be considered whether displaced Libyan soldiers had a hand in what happened because it is not easy to acquire AK47."
Reacting to the claims that President Muhammadu Buhari is condoning the attack by the Fulani herdsmen because he's a Fulani man, the lawmaker said the allegations were wrong.
He said, "It is not true because the president has taken steps to bring the situation under control. He has deployed soldiers to Benue State, he ordered the Inspector General of Police to relocate to Benue. He has taken other measures that may not be for public consumption.
"It is therefore wrong for anybody to say that the president is not interested in what happened in the state. When the president saw that the police effort was not bringing effective result, he promptly deployed soldiers."
The senator, therefore urged security agencies to ensure that the killings do not escalate by doing everything possible to control the situation and stop the killings.