Taraba: Anti-Open Grazing Law Is Not Discriminatory – Gov. Ishaku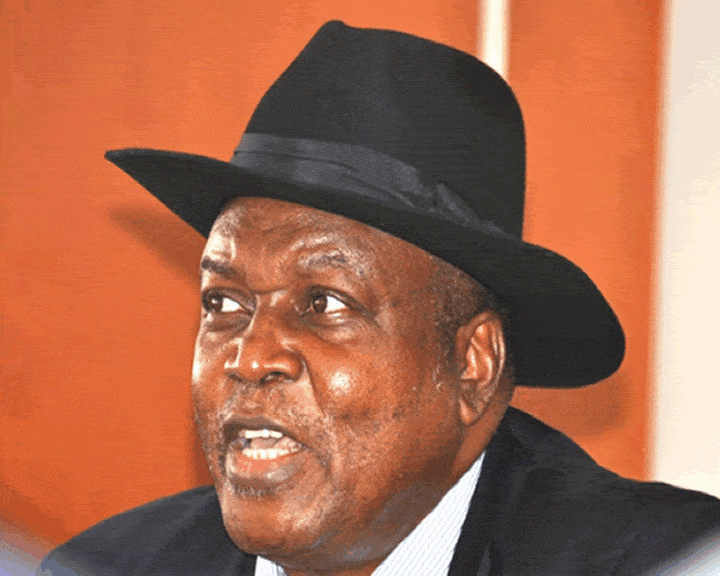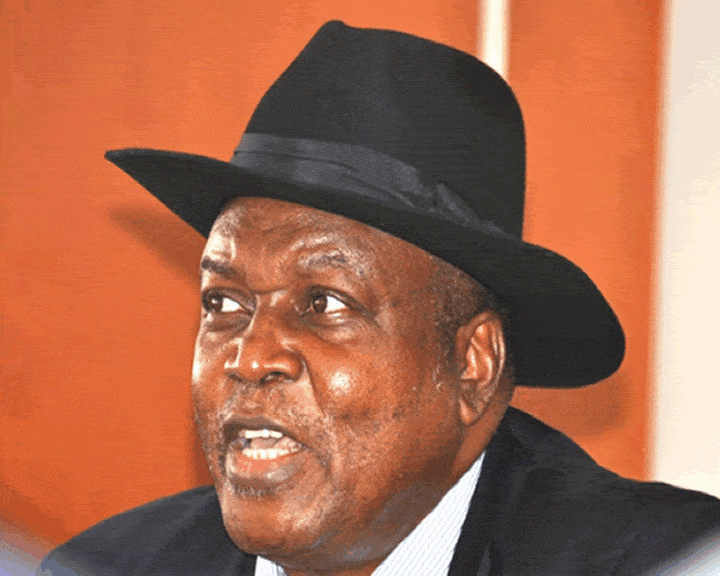 Ahead of the full implementation of the law prohibiting open grazing in Taraba State, Governor Darius Ishaku, has re-emphasised that the law is not aimed at any group or section of the state.
In a statement signed by his Senior Special Assistant, Public Affairs, Mr. Emmanuel Bello, Governor Ishaku described the law as being colour-blind.
The Governor has guaranteed residents that the law is for the well being of residents as it is not promulgated to punish any tribe, religion, business or section of the state.
According to the governor, the law was imperative to, once again, assure all citizens that "The Anti-Open Grazing  law is not directed at any tribe or religion as the issues it seeks to address are not restricted to any particular religion or ethnic groups.
"Cow ownership in Taraba State is not the exclusive preserve of any religion, tribe or group. Basically, the law wants to, among other things, change the mode of production of cattle for better yield. This is a step towards modernisation of cattle rearing and it is keeping with best global practices all over the world".
Governor Ishaku maintained that agriculture was going through a global revolution and old means of production are being replaced by better methods with the use of tractors and better seedlings.
"The ancient method of nomadic voyages has failed to give better milk production or even beef as cows subjected to the rigours of long treks are leaner and less productive. Ranching has since become the best form of attending to the need of cattle. Even here in Nigeria,  top cow owners have seen the wisdom in ranching. In Taraba, cow owners on the Mambilla have been doing a form of ranching and the results have been quite awesome," the governor said.
Governor Ishaku, insisted that "the law did not happen arbitrarily as public hearings were taken and all views from stakeholders collated."
He added that the law, when implemented, would consider all the observations of stakeholders and urged citizens not to fall prey of politicians seeking to use national challenges to score cheap points.
He said his administration was working tirelessly to address the higher issues of development that concerned all by providing roads, hospitals, reviving industries and making certain he security of lives and property.
The Anti-Open Grazing law is expected to take effect on  January 24 amidst stiff resistance from the Miyetti Allah Cattle Breeders Association and affiliate bodies who insists that the law was obnoxious and targeted at their members.
The state Chairman of Miyetti Allah Alhaji Sahabi Tukur, stated that the association"would pursue all available options to ensure that the law does not come to be" as it is meant to frustrate the means of livelihood of her members, Daily Sun reported