Police Arrest Robbers That Invaded Mr Ibu's Home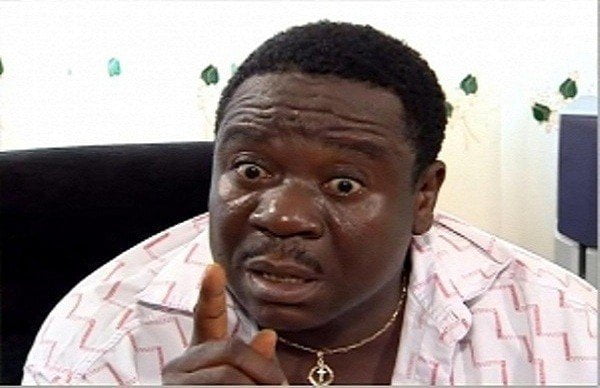 The Police in Lagos have arrested some suspected persons connected to the armed robbery incident which occurred at the Lekki home of the famous Nigerian comic actor, John Okafor, popularly called Mr Ibu.
The report about the incident broke out yesterday that the armed robbers carted away cash and valuables worth N14.3 million on Saturday at about 3am.
Mr Ibu said " My wife told me that the operation started at about 3am and lasted till about 4:25am on Saturday morning after which they left with all my property and cash,"
The actor revealed that the police have already swung into action on the matter, adding that 2 of the 3 robbery suspects were exposed by the CCTV cameras in his home.