Benue Killings: Gov. Ortom Declares 3-Day Mourning For Dead Victims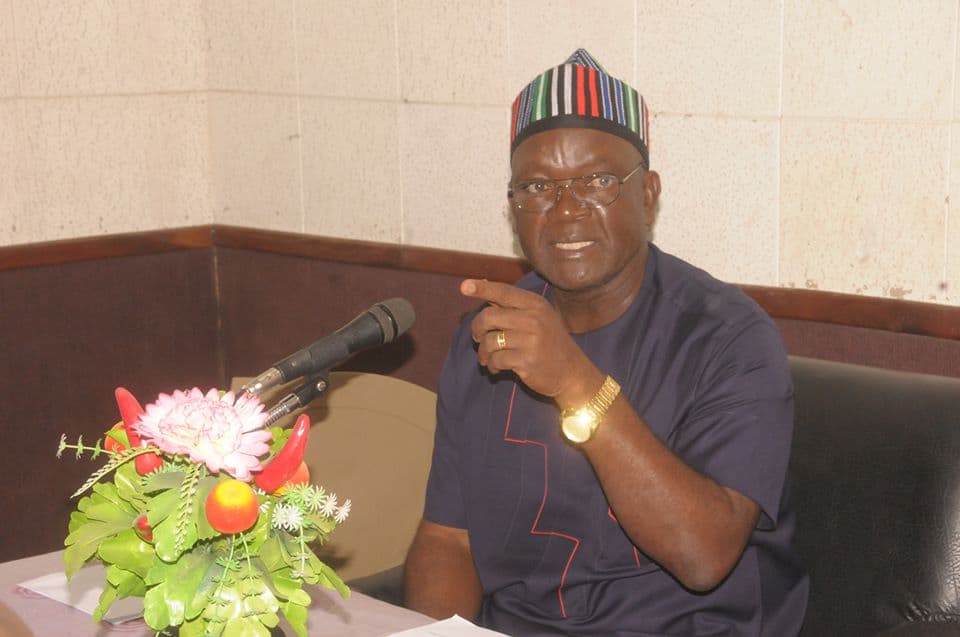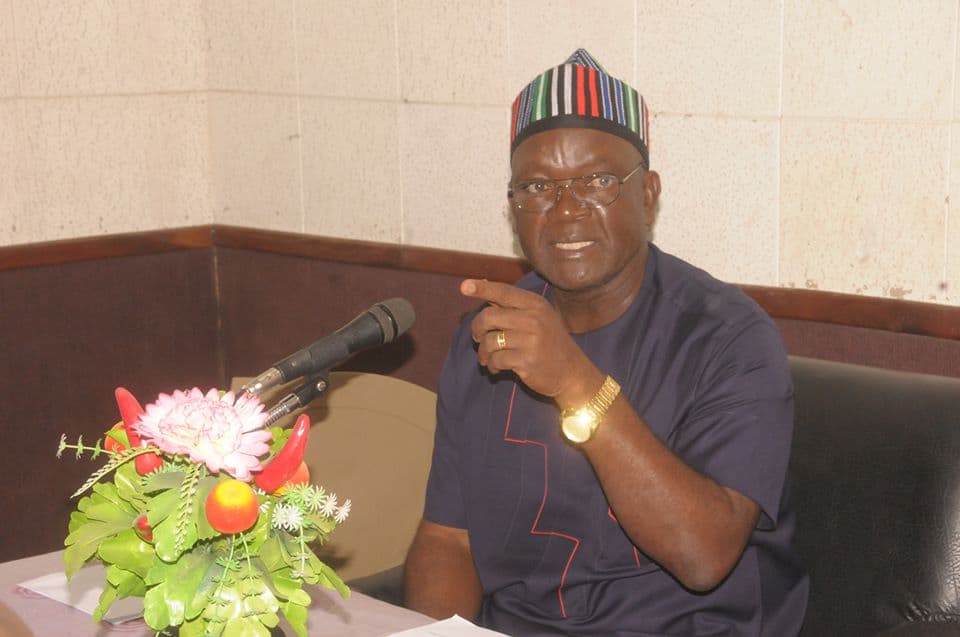 Benue State Governor, Samuel Ortom has declared a three-day of mourning period to grieve the 59 dead victims of the alleged herdsmen attacks on communities in Logo and Guma Local Government Areas of the state.
The statement containing the declaration was signed by the Chief Press Secretary, Terver Akase, Daily Sun reports.
Governor Ortom revealed that the mourning period would begin from Tuesday to Thursday, this week, followed by a church service for the victims at the IBB Square in Makurdi, after which there would be a mass burial.
He added that flags would fly at half mast within the mourning period while work will close at 1:00p.m. on Tuesday and Wednesday.
However, Thursday would be a work-free day on Thursday being the day for the church service and burial of the victims.