2019 Elections: Northern Group Tells Buhari Not To Re-Contest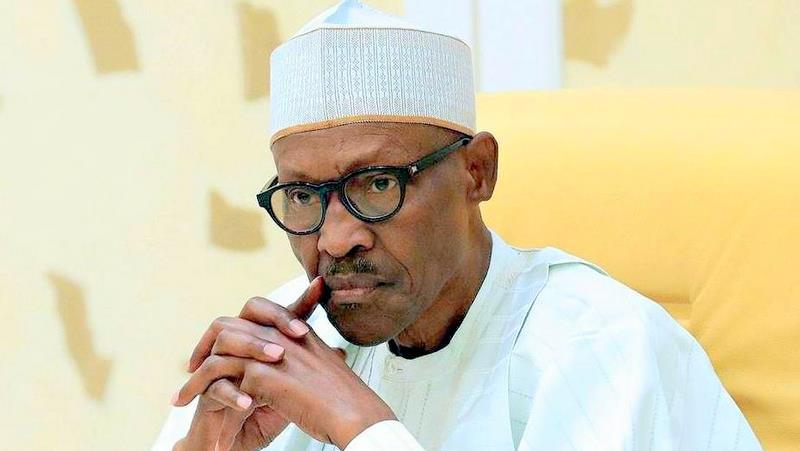 A group, called Northern Youth Coalition (NYC) has advised President Muhammadu Buhari not to re-contest in 2019.
The leaders of the group, Abdulmajid Saad and his secretary, Salisu Indabawa, who said this to journalists at the Press Centre in Kano on Sunday, expressed disappointment at Buhari's administration, saying seeking re-election "could be a disgraceful move."
Saad said "We observed with utmost dismay that three years after the current leadership came into power, Nigerians are already disappointed with the way things are going.
"This was characterised by the president's deafening ears to the yearnings of the citizenry as witnessed in the falling standard of attainment of basic of life needed by ordinary Nigerians.
"We also observed poor healthcare services delivery to the whole nation. Corruption has taken new dimensions on high scale, standard of living of most Nigerians has deteriorated, while injustice, insecurity and high level of impunity has become a recurring decimal."
The group noted that security threats in the country had aggravated, stressing that the success recorded in the fight against Boko Haram was not enough to campaign with.
Saad, while responding to questions from newsmen, stated that the group is not being sponsored by any politicians.
Source: Naija News