11 Killed, Several Injured In Fresh Attack In Rivers State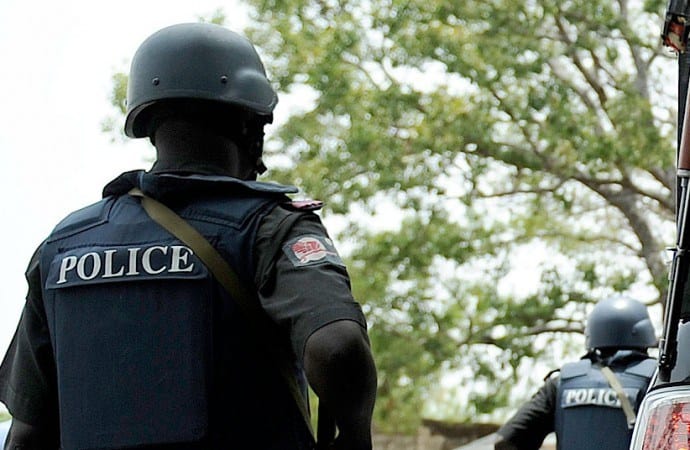 – Gun men attack Port Harcourt communities, killing and injuring several persons.
– Security operatives have however moved in to quell further attacks.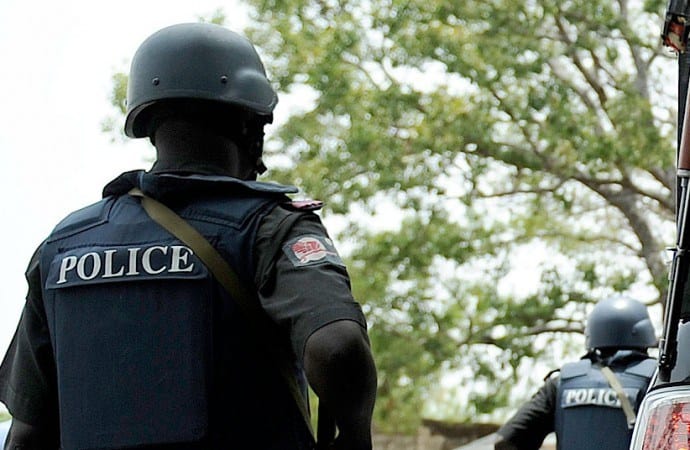 Security operatives battle gunmen in Rivers state.
Fresh attacks in Port Harcourt, Rivers state, have reportedly left no less than eleven persons killed and several others injured.
Vanguard reported four suspected perpetrators of the Omoku incident were killed in a gun battle by men of ONELGA Security, Peace and Advisory Committee, OSPAC, the local vigilante in the area, while one of the suspects was arrested.
Some gunmen who arrived on motorcycles, were said to have also attacked the Egbeda, Emohua Local Government Area in a separate attack, leaving seven persons, including a lawyer dead and several others injured before escaping.
Confirming the incidents, Rivers State Commissioner of Police, Zaki Ahmed, confirmed only the Egbeda incident, and according to his records, only one person was killed.
"I can confirm that an incident did happen at Emohua community. Gunmen came on motorcycles, opened fire on people and ran off as fast as they came. One person was killed." He said.
A youth leader in Egbeda said: "Unknown gunmen invaded from ONELGA and opened fire on residents in the early hours of today (yesterday). "After the hoodlums, suspected to be same killers of Omoku residents, left, seven bodies were recovered from different locations in the community."
On the shootout between OSPAC and hoodlums near Ahaoda, a source within the community said: "We learned OSPAC heard that Don Waney's boys were moving into ONELGA for another attack, so OSPAC intercepted them near Ahaoda. They killed four and apprehended one."
Source: Naija News