2019 Elections: APC Is Yet To Graduate Into A Political Party – Reuben Abati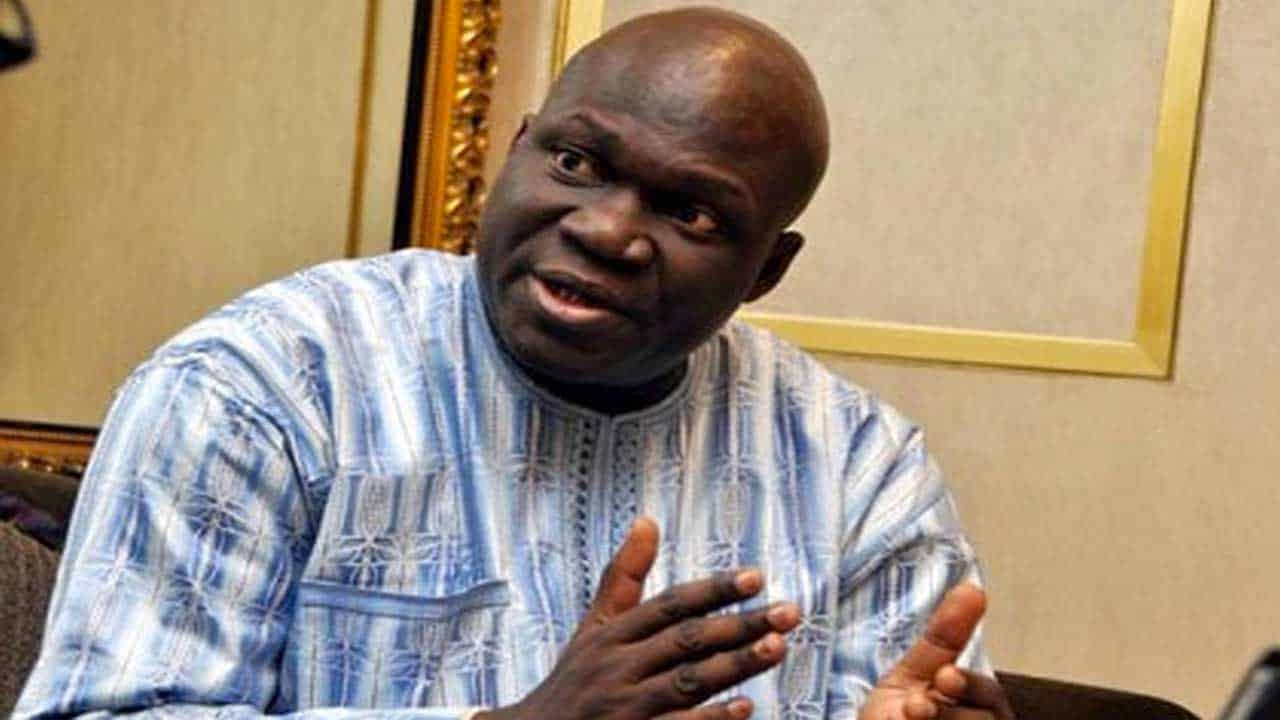 -Reuben Abati advises PDP to resolve its party issues if it wants to favourably compete against the ruling APC
-APC is "a party of disparate interest, conflict" – Reuben ABati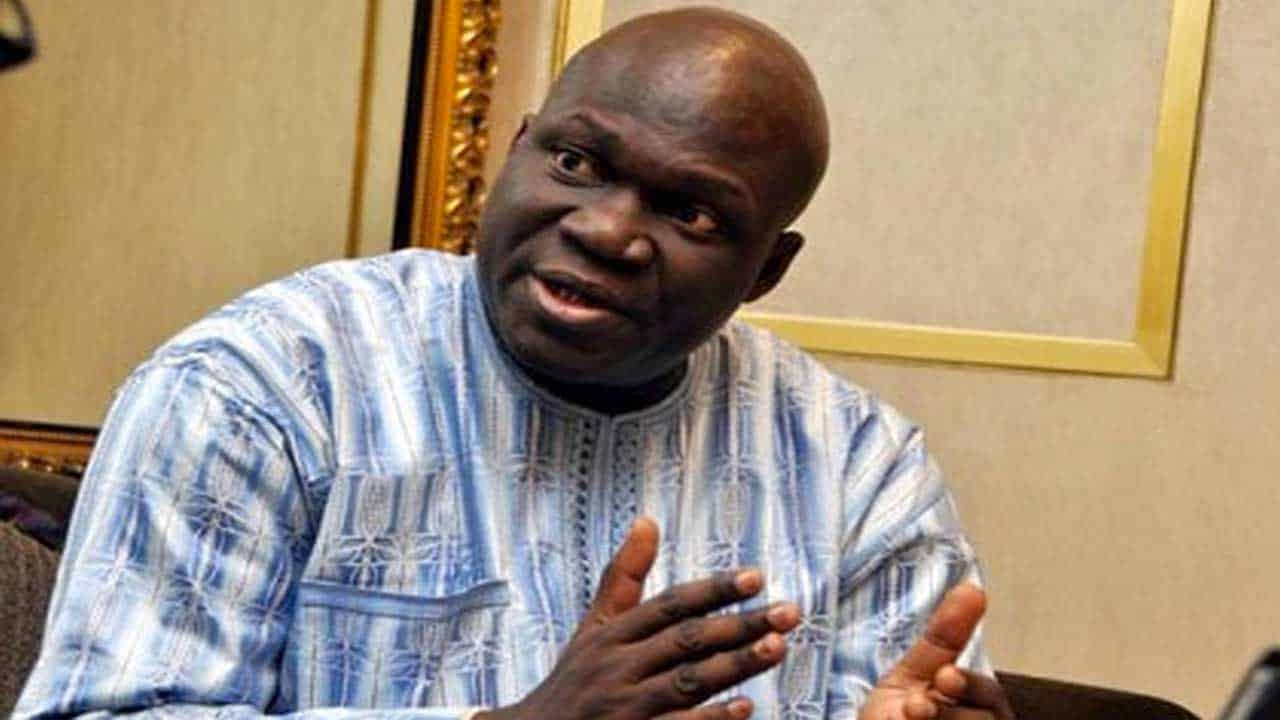 APC is yet to become a full fledged party – Abati
A former Special Adviser to the President on Media and Publicity, Mr Reuben Abati, has said the ruling All Progressives Congress (APC) has not been able to develop into a party.
He made the assertion during an interview on Channels Television, saying the APC is "a party of disparate interest, conflict."
Abati criticised the APC for failing to fulfill the electoral promises it made to Nigerians prior to coming into power in 2015.
He said: "It is unfortunate the APC has not been able to graduate, to develop into a party per se. It is still a party of disparate interest, conflict.
"It is a party that continues to implode within a lot of intrigues, with a lot of suspicion. What you are likely to have in 2018 is the possibility of the APC, many of those intrigues that have been managed carefully coming to the fore.
The media practitioner raised questions on the benefit of APC building a stronger force to retain power in 2019.
Abati said: "On the other hand, you could also have the APC coming together as a stronger party in an attempt to hold onto power.
But all of those dynamics, of course, the question to ask is how does it serve the interest of Nigeria?" he asked.
The ex-media aide also advised the opposition Peoples Democratic Party (PDP) to first tackle the 'internal contradictions' within the party, if it wants gto confidently compete with the ruling APC in 2019.
He included that "With the many challenges that the PDP administration has had, the PDP looks like it stands a good chance in 2019.
" But it may be sabotaged by its own internal contradictions and I had called for an attempt o address those internal contradictions frontally."
Source: Naija News