At least 30 Killed, Several Others Hospitalised After Alleged Herdsmen Attack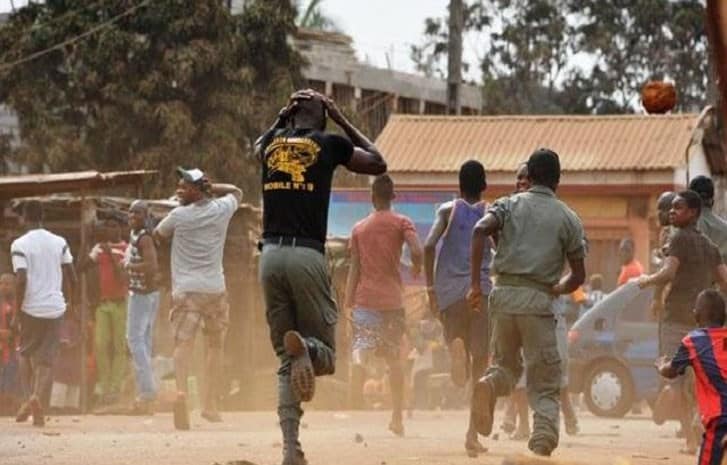 -Herdsmen allegedly burn down houses and huts in Guma, Logo LGAs in Benue
-Herdsmen launch attack on unsuspecting residents as they return from New Year's eve service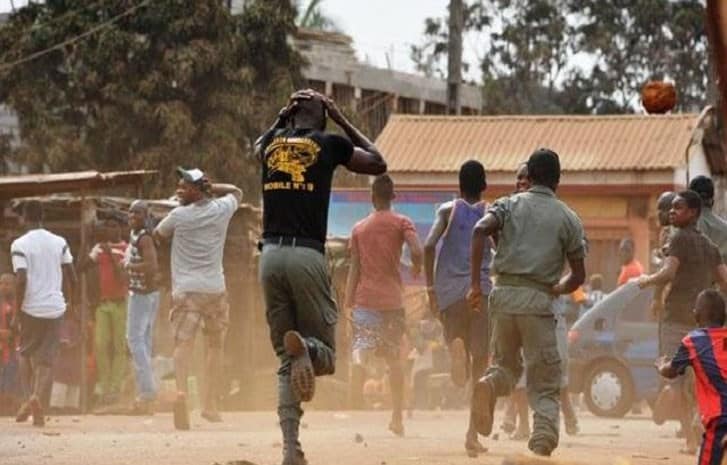 Herdsmen allegedly attack residents of of Benue State
At least 50 persons have been murdered in new attacks on Benue communities by suspected Fulani herdsmen.
The assailants invaded some parts of the Guma and Logo Local Government Areas of the state on New Year's Day, with them attacking the communities till the early hours of Tuesday.
The attacks were reportedly perpetrated in reaction to the implementation of the anti-open grazing law, which the Fulani herdsmen had complained would adversely affect their means of livelihood.
Our correspondent gathered that in the Monday's attacks, the herders invaded two communities in Guma and three communities in the Logo LGAs.
The communities affected by the fatal attacks are Gaambe-Tiev, Ayilamo and Turan all in Logo LGA as well as Umenger, Tse-Akor and Tomatar near Tse-Abi in Nongov District of Guma LGA.
The alleged Herdsmen were said to have ambushed Gaambe-Tiev, Ayilamo and Turan villages in Logo LGA on New Year's Day, when people were returning from the New Year's service.
The hoodlums attacked the communities at about 9pm on Monday and continued the ambush till around 4am on Tuesday, with them shooting sporadically and setting houses and huts ablaze.
A source pleading anonymity told PUNCH that "There were coordinated attacks on five communities by the well-armed herdsmen who stormed our villages in large number, around 10pm to 4am.
They would enter any particular compound, and knock at the door. Once you open your door, they will capture you and slaughter you.
"As I speak with you, the affected villages have been deserted and the invaders have taken over and are razing the ancestral homes of the people who have fled from the areas to other towns in their thousands, for fear of being killed.
"It's a pathetic situation. The development has inflicted untold hardship on women, children and the elderly, who are trekking long distances in search of a safe haven and awaiting the intervention of security operatives."
A doctor with the Department of Surgery, BSUTH, Dr. Gajir Tsoho told journalists that more than 30 victims of the attack were receiving treatment at the teaching Hospital with many corpses already kept in the morgue of the hospital.