Gov. Ahmed Condemns Attack On Worshippers; Describes Action As Satanic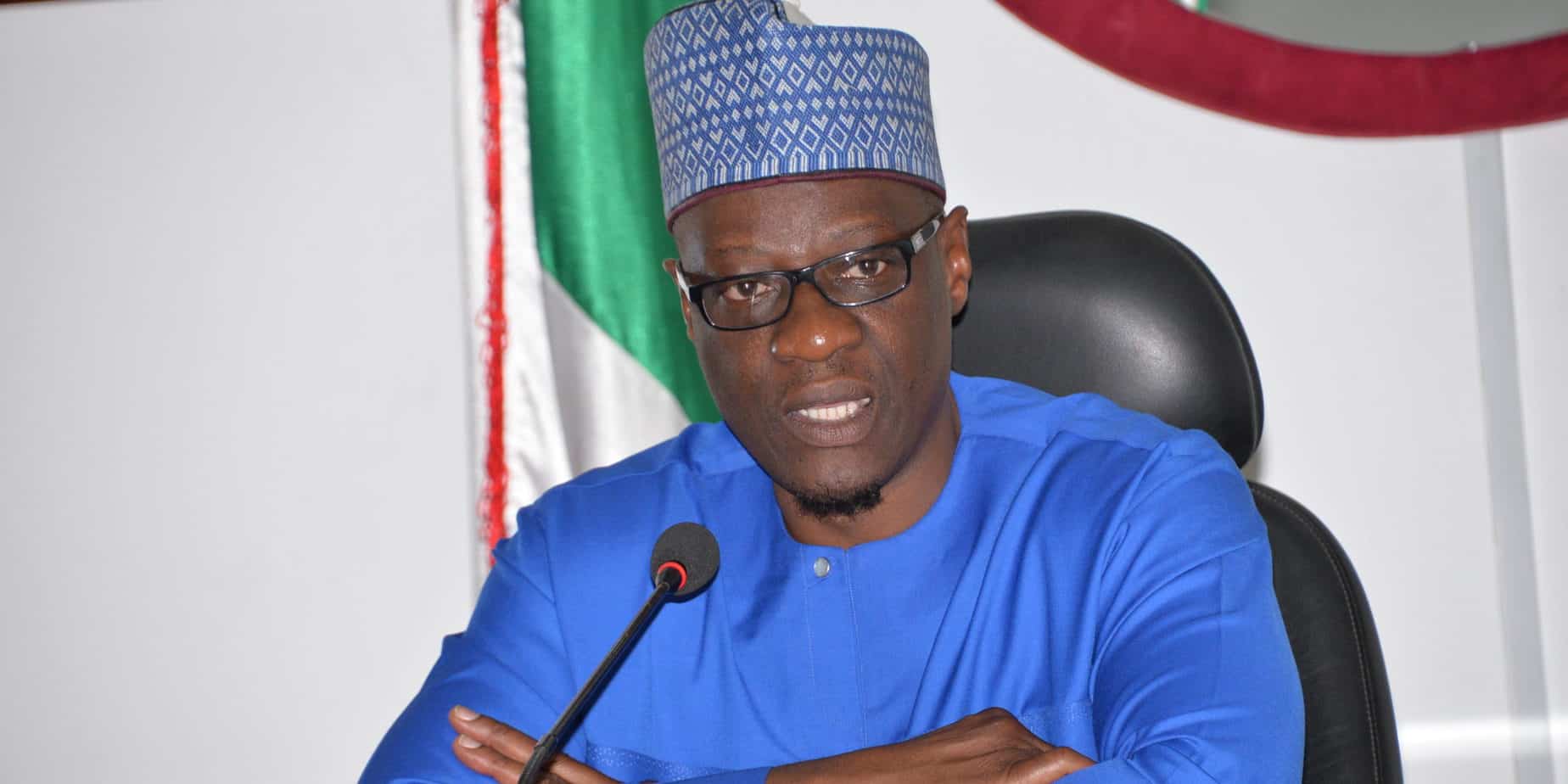 Kwara State Governor, Dr Abdulfatah Ahmed, has condemned the midnight attack on worshippers on the eve of the new year on Ibrahim Taiwo Road in Ilorin.
The governor, in a statement signed by his Chief Press Secretary, Abdulwahaab Oba described the dastardly attack as criminal, satanic and alien to the state.
Ahmed, however, commended those who made efforts to protect some of the victims regardless of their religious inclination.
He therefore called on security agencies to immediately launch an investigation into the incident and unravel the perpetrators of the unholy act with a view to bringing them to book.
"Peace is sine qua non for the development of any society and the government will not tolerate any act capable of breaching peace, unity and tranquility of the state," he said.
The governor called on the people of the state to imbibe spirit of tolerance and harmonious relationship for sustenance growth and economic development in the state.
Ahmed also called on parents and guidance to monitor their children and wards with a view to curtailing their likely excesses.
Source: Naija News