President Buhari Meets With Gov. Wike Over Rivers Security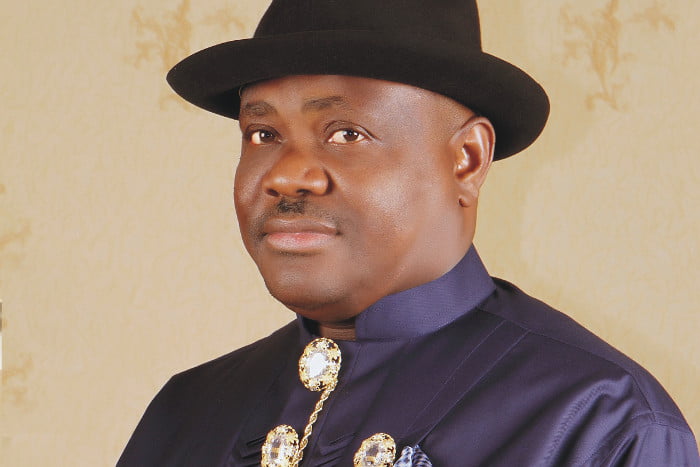 -Gov. Wike expresses satisfaction over his meeting with President Buhari
-The closed door meeting also bordered on several developmental matters in Rivers State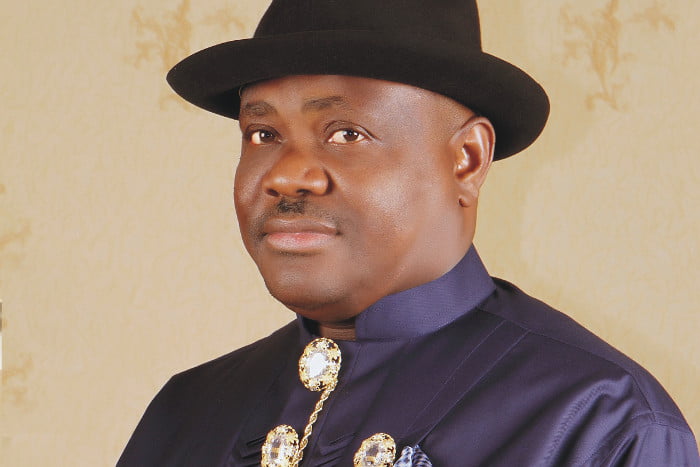 Buhari, Wike meet to discuss Rivers Security
President Muhammadu Buhari has held a closed door meeting with Rivers State Governor, Nyeson Wike, at the Presidential Villa, Abuja.
The governor gave President Buhari an update on the security situation in the state. Speaking to newsmen after the meeting, Governor Wike said the meeting was majorly focused on security, while also expressing his happiness his discussion with Buhari.
The governor also said their discussion also bordered on other developmental issues in the state.
He said: "I'm happy with the discussion and I believe that something has to be done about (security) it. Nothing political just security issue that affects the state and things that may lead to the breakdown of law and order.
"We talked on security challenges and he received me very well. "We don't have any bad relationship, I come here when he asked me to come.''
Meanwhile, Governor Wike also condemned the $1 billion approved by the Nigeria Governors' Forum (NGF) to fight insurgency in the nation,describing the approval was illegal.
He however said he supports any effort made by the Federal Government to address insurgency and environmental issuesin the Niger Delta region.