Naira To Remain Steady Amid Slow Holiday Trading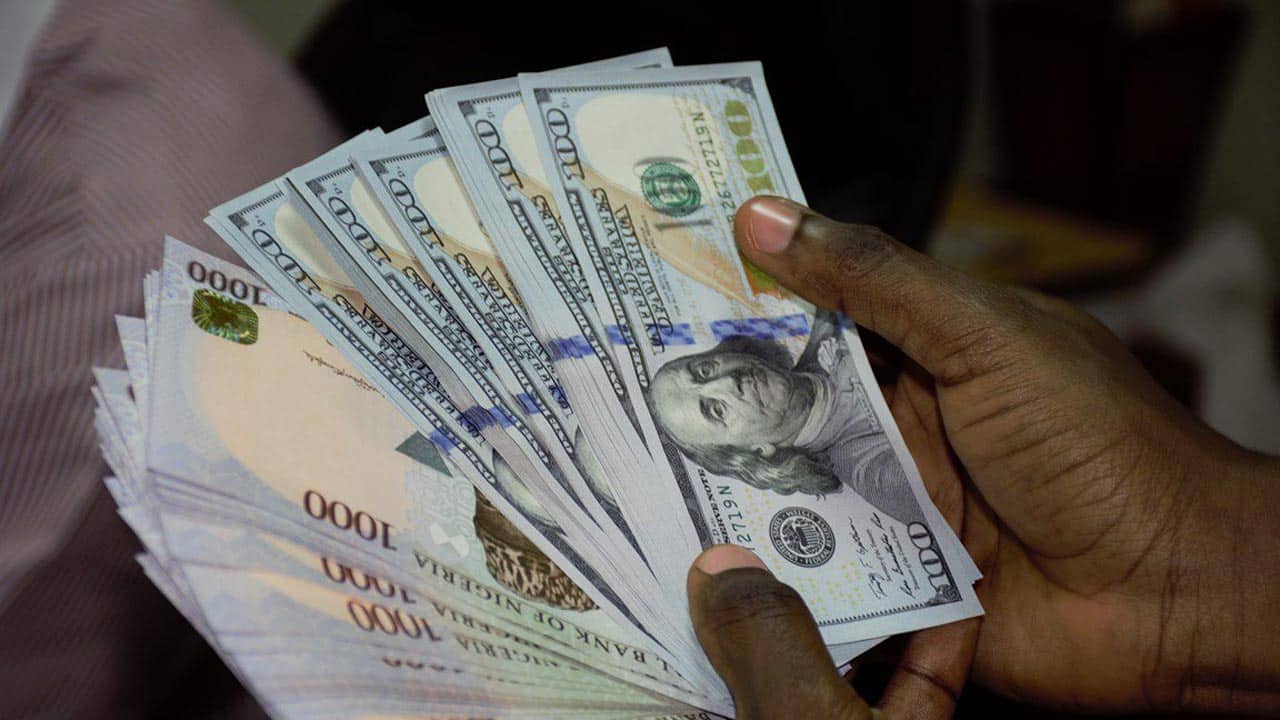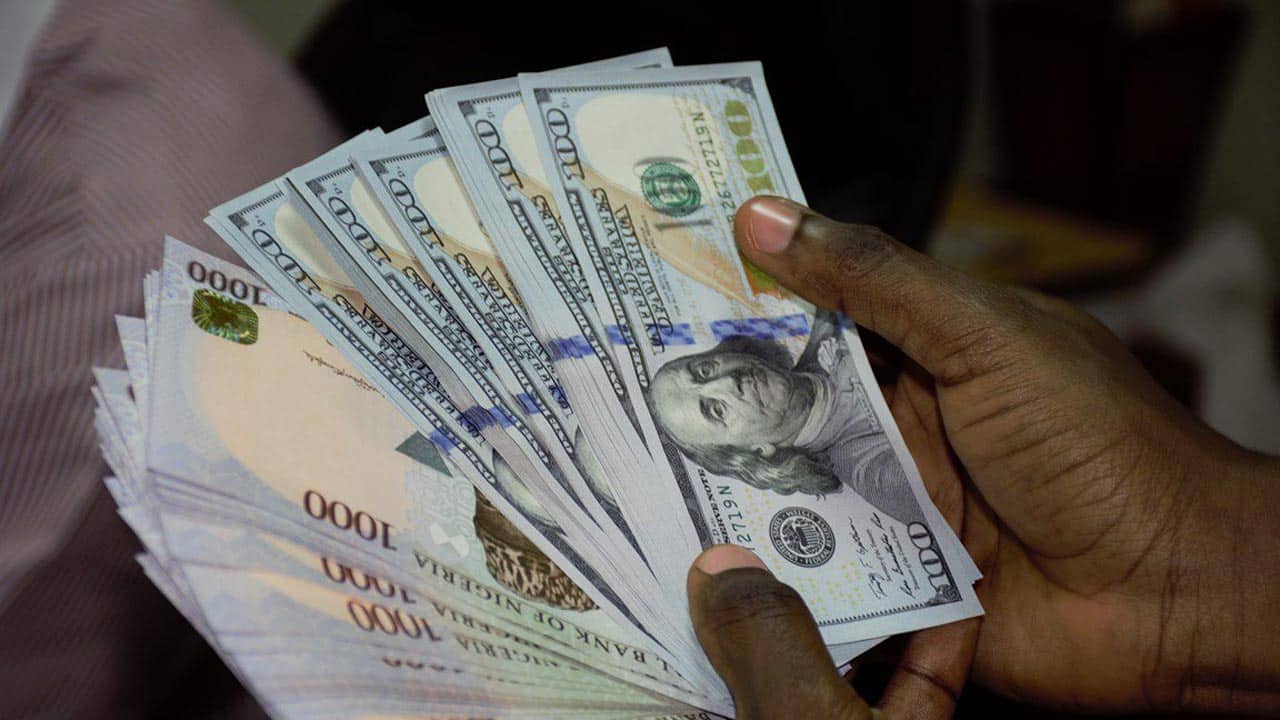 Most of Africa's main currencies were seen trading at a steady level over the next week as markets remained sluggish over the holidays, although the Zambian kwacha was expected to weaken, traders said.
The naira is expected to be stable in the week ahead, supported by the central bank's regular interventions through the injection of dollars into the market, traders said.
The currency has been hovering at 360 naira per dollar for investors, around the same level as in the parallel market. On the official market, it has been quoted at 306.05, a level at which the central bank has been intervening.