Gov. Obaseki Assents 2018 Budget In Benin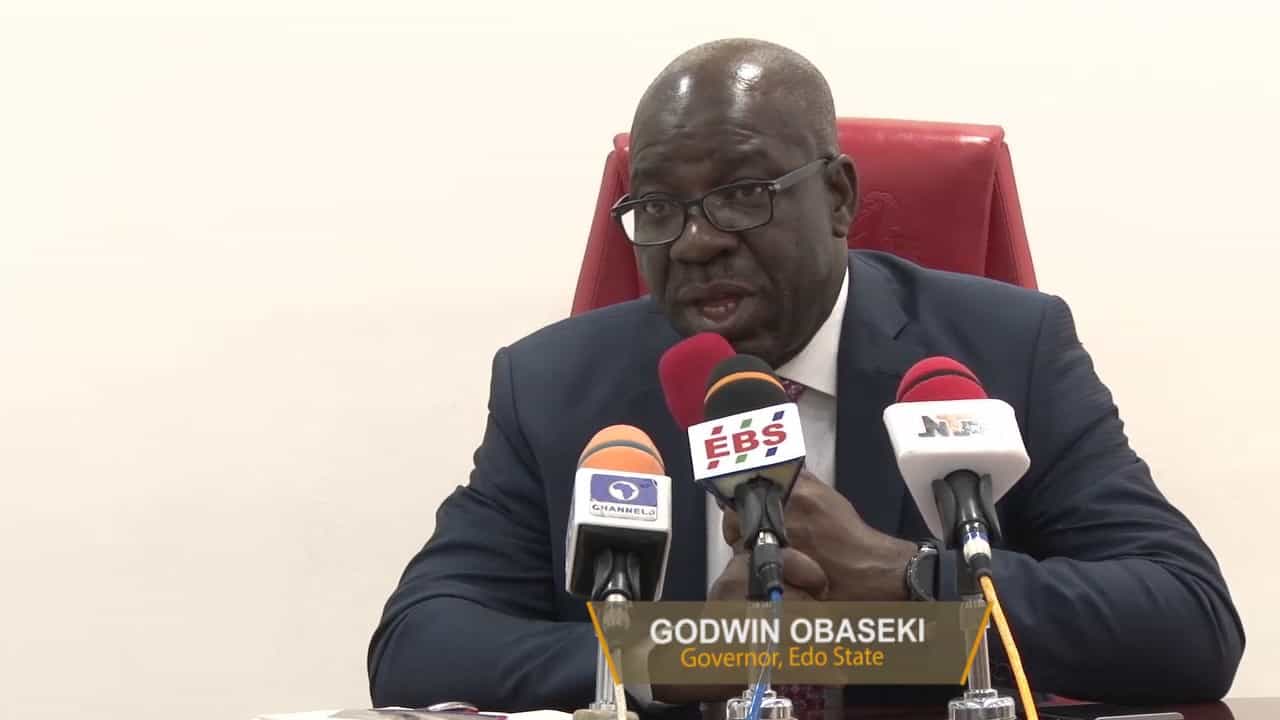 -The budget is fixed at 150.09 billion naira, with an increase of N3.4 billion by the lstate legislature
-This is the first time in Edo, the budgetr is given assent before the beginning of a new fiscal year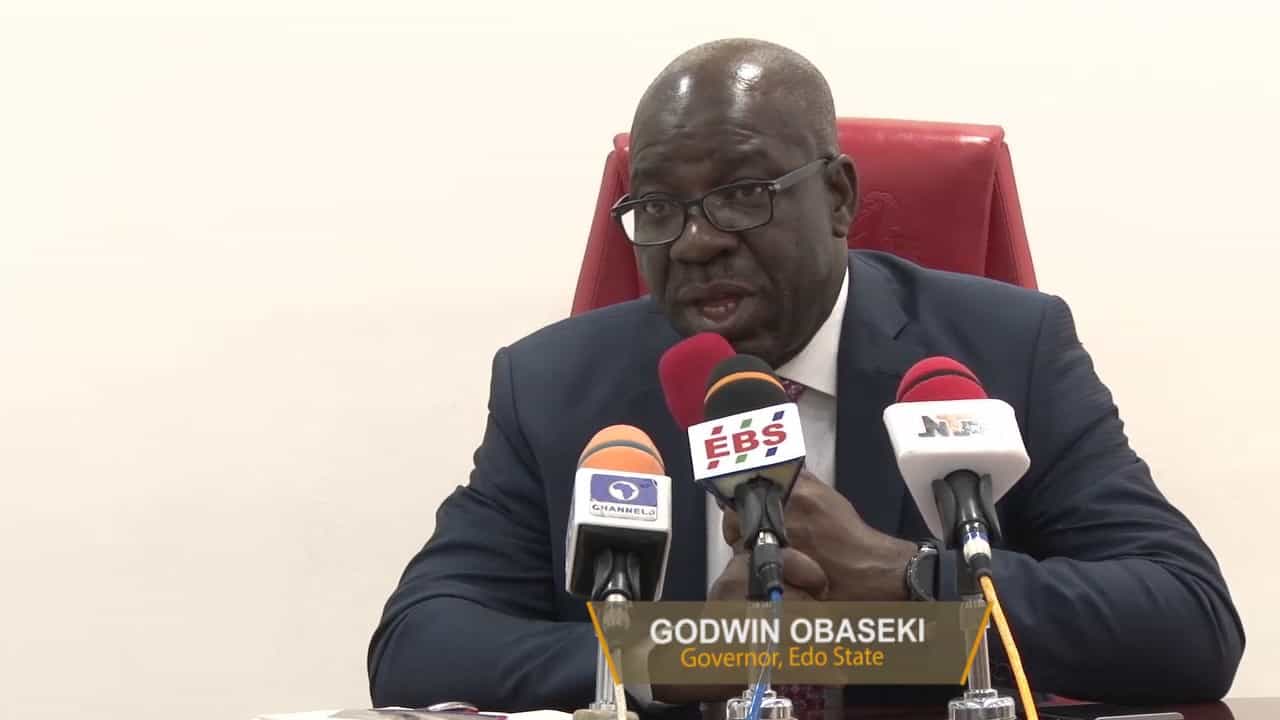 Edo Gov. assents 2018 budget
Edo State Governor, Godwin Obaseki has today, Friday assented to the 2018 budget of N150.09 billion.
The Governor also pledged that he would ensure 95% budget implementation before the end of 2018.
Naija News recalls that Obaseki, had on November 29, presented to the Edo State House of Assembly, a budget proposal of N146.6 billion, comprising N66.7 billion recurrent and N79.8 billion capital expenditures to the legislature for consideration.
After consideration, the legislature on December 21 passed the state's budget with an increase of about N3.4 billion
While assenting to the budget in Benin, Obaseki noted that it was the first time in the history of the state, that a budget was assented before the beginning of the new fiscal year, making the occasion "historical".
He said: "It shows seriousness of both arms of government and it also demonstrates the level of alignment between the legislative and the executive."
He also praised the commended the legislature for fine-tuning the budget, saying that the increment of about N4 billion was realistic going by the current crude oil prices.