Boko Haram: WSJ Reveals Number Of Dead Chibok Girls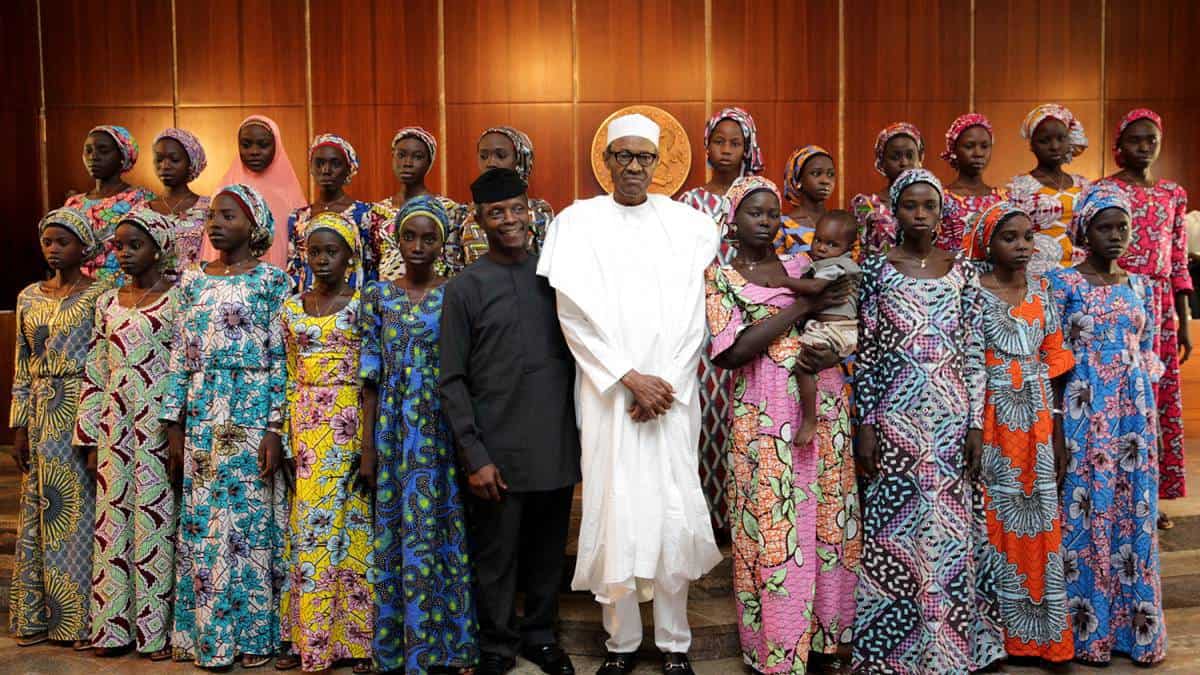 13 Chikok Girls have reportedly died in Boko Haram custody.
Thirteen of the 276 abducted by Boko Haram have lost their lives in their custody to snake bite, malaria and hunger.
It would be recalled that the secondary school girls were kidnapped in their school in Chibok, Borno State in 2014 by the insurgents.
Out of the 276 abducted girls, 163 have regained freedom, 60 fled after their abduction while Swiss-coached mediation secured 103.
The Wall Street Journal, WSJ, reports that 13 of the girls have died during their nearly three years in Boko Haram custody.
WSJ said, "Of the remaining 113, at least 13 have died, officials say.
"Some were felled by malaria, hunger or a snake bite.
"The majority died in airstrikes. Among those forcibly married to fighters, at least two died in childbirth."
President Muhammadu Buhari had vowed to ensure the freedom of the remaining girls after the recent release of 82 girls.