Innoson Enjoys Heroic Welcome In Enugu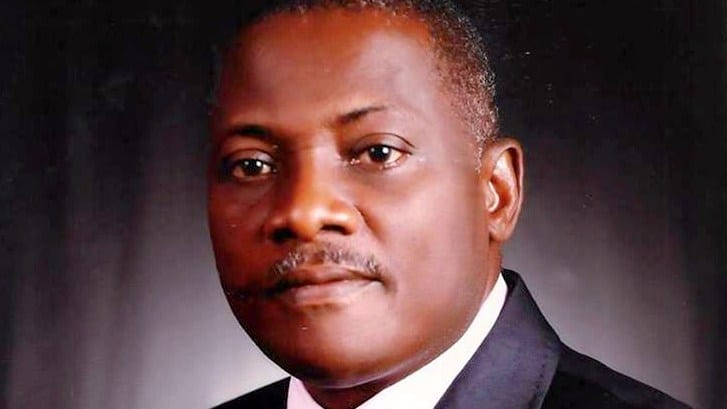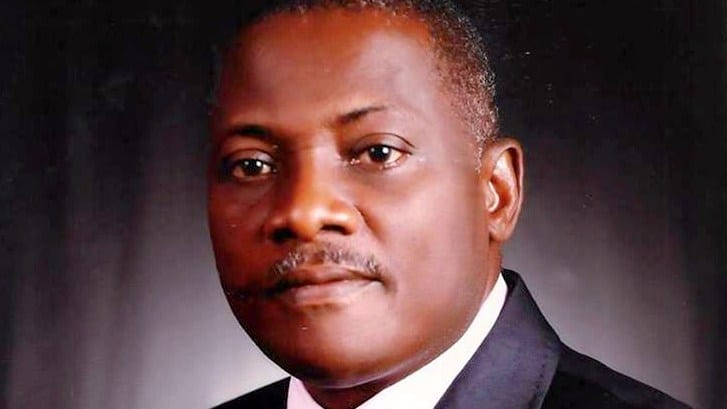 The chairman of the Innoson Group, Mr. Innocent Chukwuma, after initially rejecting his release by the Economic and Financial Crime Comission, returned to Enugu Thursday to a rousing welcome from Enugu populace.
Chukwuma, who arrived the Enugu airport at 1.20 p.m. could not leave the airport immediately, as he was sandwiched by a crowd of supporters.
Hundreds of aged men and women, including youths with placards most of which berated the EFCC, had stormed the airport as early as 8 a.m. to welcome the automobile manufacturer.
His return affected business activities within the airport's vicinity as the crowd accompanied by traditional masquerades danced and celebrated Chukwuma's release.
Addressing reporters, Chukwuma expressed dismay that the EFCC officials were yet to tell him the reason for his arrest.
"I thank everybody who fought for me on this matter because I was surprised that early on Tuesday morning they jumped into my house. I thought they were kidnappers or armed robbers but finally, I noticed it was the EFCC.
"Around 7.30 in the morning, they said they wanted to arrest me and I went with them to their office, but up till now, they have not told me my offence.
"When I got there, they said I should go but they did not tell me what I had done. They arrested me like a criminal took me to their office (in Enugu) and after that to the airport in my shorts and singlet to Lagos," he said.
While describing his ordeal as an "illegal arrest", Chukwuma dismissed the claim by the anti-graft agency that he refused to honour its invitation as totally false and shocking to him.
"EFCC under Ibrahim Magu has never invited me, nobody invited me, they just jumped into my house. If they invited me I would have gone to answer them because I am a genuine businessman. I am an industrialist; I don't have anything in my cupboard.
"That's why I asked them to tell me what I had done but up till now, they have not told me what I did. I said I will stay with them until they tell me what I did," he added.
He, however, refused to state whether or not he will drag the commission to court for the violation of his fundamental human rights.
"I don't know for now if I will go to court against this unlawful arrest but what I know is that they have not told me up till now what warranted it.
"I have never forged a tax wavier document in my life, never in my life! I pay all my taxes, I pay my duties, I am a genuine businessman. I am an industrialist," he said.
While expressing appreciation to President Muhammadu Buhari for his belief in the rule of law, Chukwuma also thanked various governors who condemned his arrest and fought for his release.
"I also thank members of the National Assembly for their support in voicing out my illegal arrest; the traditional rulers across the divide from the North to the South. To all media organisations, various human rights groups, the youths, the 'Free Innoson' social media crusaders, and everybody who gave a voice to condemning my illegal arrest, thank you all," he said.
Despite the rejoicing in Enugu over Chukwuma's release, the leading Igbo socio-cultural organisation, Ohanaeze Ndigbo, declined to comment on the arrest and subsequent release of the Innoson boss.