Innoson vs GTB: Bank Denies Closing Of Accounts By Customers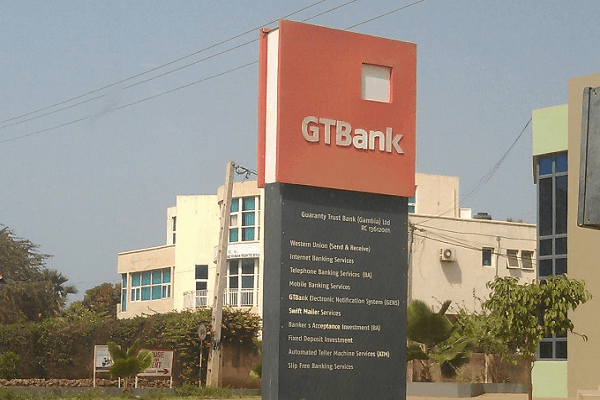 -GTB denies rumours of customers closing their bank accounts.
-The denial follows reaction to the bank's alleged involvement in the arrest of Chief Innocent Chukwuma of Innoson motors.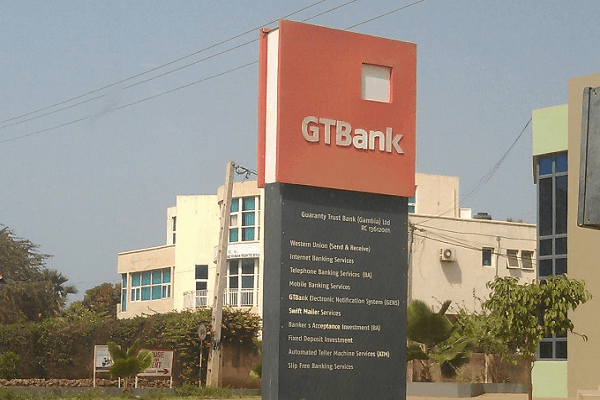 GT Bank re-affirms commitment to customer service and investment safety.
Several reactions have continued to trail the recent arrest and bail release of Chief Innocent Chukwuma, chairman and founder of indigenous motor manufacturing company, Innoson.
Reports in some quarters have suggested that one of the nation's commercial bank, Guaranty Trust Bank is responsible for the current travails of the Innoson boss in the hands of the Economic and Financial Crimes Commission, (EFCC).
GTB has however refuted any claim of been involved in the arrest of Innoson and further denied new rumors that customers of the bank have started withdrawing funds and closing down their accounts with the bank in protest of the banks alleged involvement in the cases.
A statement released on the bank's official Instagram page, urged customers to remain calm as their money is intact and with assurances of continued best services from the bank.

Innoson, who was initially arrested by EFCC for jumping administrative bail, has now been released on bail to a heroic welcome in Enugu state.