I Once Sold Macaroni In Traffic – Bisola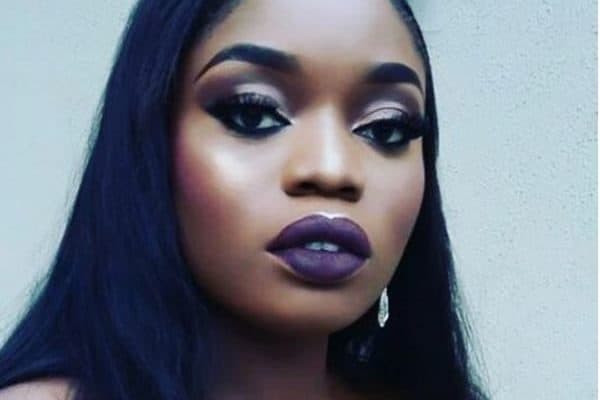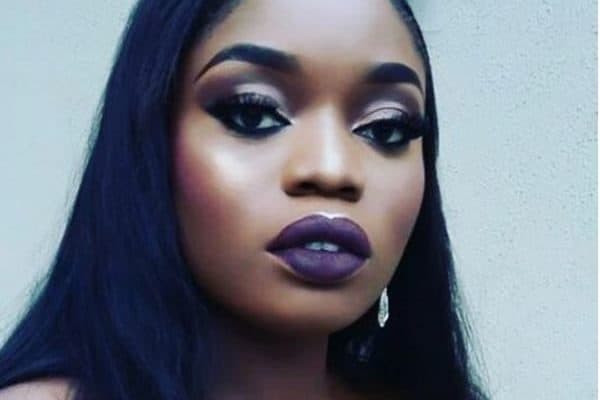 The Ex BBN Housemate has revealed the experience  she has been through with selling of Macaroni is what she has done in traffic.
while narrating her experience she had this to say:
"I was 21 years old when I sold macaroni in traffic. It wasn't an interesting experience. That day it was sunny and suddenly it started raining .Kudos to every street hawker selling stuff in traffic. It's a difficult job, I will try as much as possible not to be pricing things with you. I experienced that, I cried saying "Is this what my life is turning into?"
Bisola  further stressed that these days people want to look good on social media without desiring to put in the work.
"These days we have a lot of people who want to look for social media, they don't want to put in as much work . They think its all about the glam and the beauty.If you work hard, you will eventually get there, don't rush into anything".