Daddy Freeze Replies Zack Orji On The Tithing Saga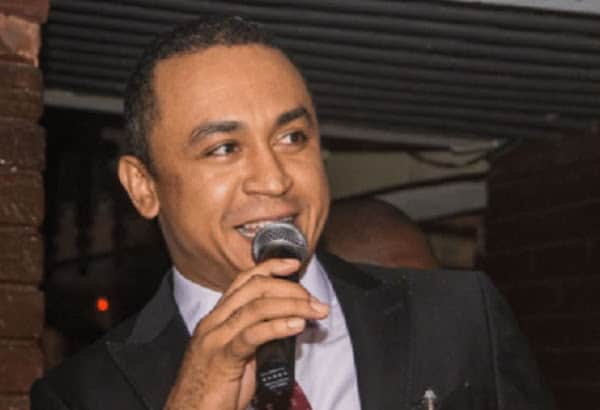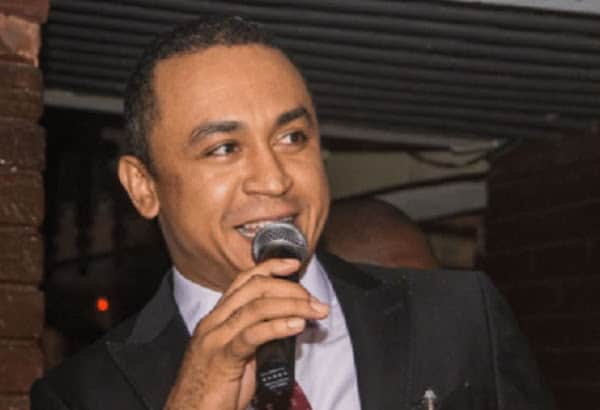 With the on going saga on tithing with alot of Nigerians giving there view on how tithe should be paid or maybe it shouldn't be paid, quite a number of celebrities have made their views known with Daddy Freeze not found wanting in the situation and he has found his name as the top in the saga.
Daddy freeze has been replying a lot of people who have spoken on tithing with him giving answer to the head of the redeem christian church of God and here he is again at what he likes to do by answer to Zack Orji post.
Speaking with sources, the actor said people speaking against tithing are ignorant, adding that it is a terrible thing to condemn pastors and Bible.
OAP Freeze has been in the forefront of the controversy that has generated reactions from men of God. Zack Orji, while disclosing he has been a pastor for five years added that tithe is a personal thing.
He said, "I am a pastor, ordained for five years now. The issue of tithing is a personal thing. "I get very careful about making certain statements I have watched some people condemn tithing, say a lot of things about men of God and I pity some of those people because they are speaking out of ignorance"
"It is a terrible thing to go on the social media and be condemning men of God and be condemning something that is in the bible" Daddy Freeze wasted no time in replying the Veteran Nollywood Actor.
He wrote:
"Pity will not solve this dilemma sir, all we need is scriptural evidence of where Jesus our High priest under the order of Melchizedek collected tithe, or where our first pastors, the disciples and apostles collected tithe or where believers who weren't Jewish paid tithe, simple!"
See post below:
Source: Naija News