UK Names Those To Blame For Education Backwardness In The North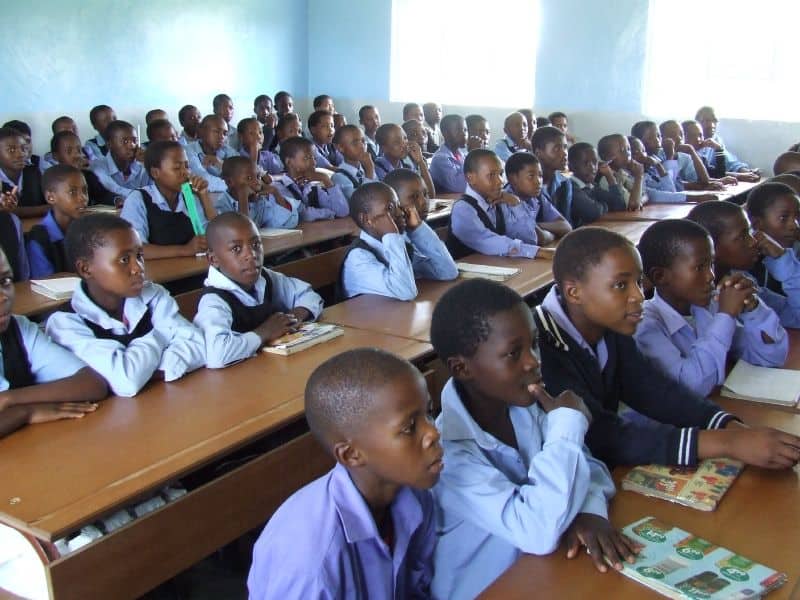 -Northern leaders are to blame for poor education in the region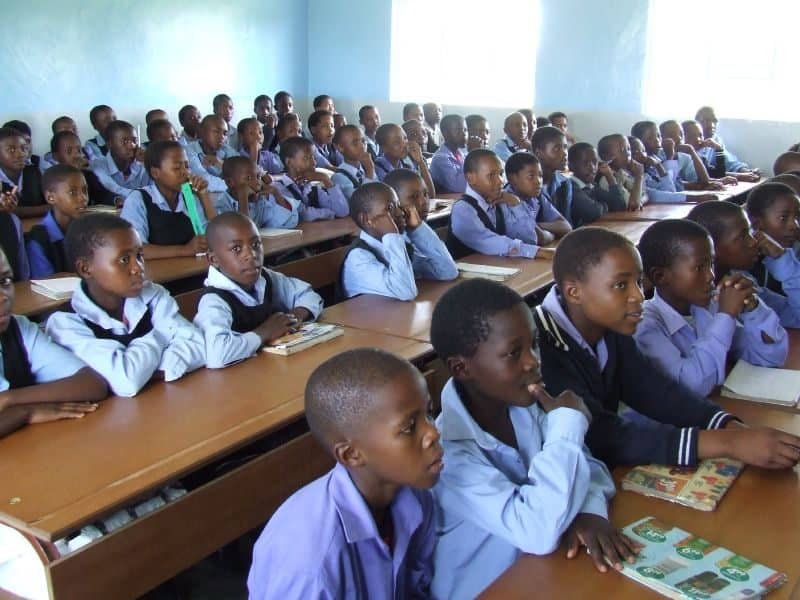 UK Names Those To Blame For Education Backwardness In The North
The United Kingdom's Department for International Development (DFID), has held Northern leaders responsible for their lack of dedication to improve primary education in the region.
The Project Coordinator of Reading and Numeracy Activity (RANA),  Dr. Mikhail Ibrahim laid the blame during a reading festival put together for primary school pupils on reading and numeracy activities in Gusau, Zamfara State.
He said: "due to the lack of commitment of northern leaders and support for basic education, the region has remained backward in education and this poses challenges for its development.
"It is in view of the need to redress the ugly trend that RANA initiated a three-year programme for using the mother tongue as the language of instruction in Primary 1-3 in Zamfara and Katsina States."
According to Ibrahim, "the reading festival was designed for public primary schools with the goal of improving literacy and numeracy outcomes for learners, especially girls by developing Hausa language teaching and learning materials, build teacher capacity, mobilise communities as well as engage local government councils."
Source: Naija News