-Abuja would be supplied 100 fuel trucks as opposed to the former 70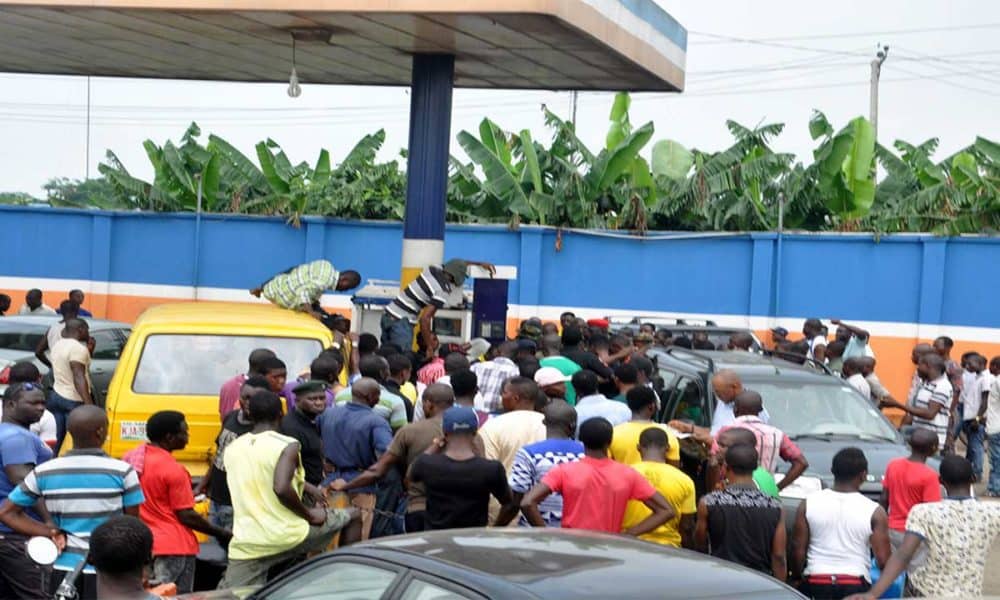 NNPC Increases Petrol Supply
As a result of the hardship Nigerians are facing in purchasing petrol, the Nigeria National Petroleum Corporation, NNPC has stated that it has increased petrol supply.
The increase in supply was done to end the fuel scarcity and ensure queues vanish from fuel stations.
NNPC made the disclosure on Tuesday adding that Abuja will now get 30 more fuel trucks daily, which means it will now be 100 trucks and not the normal 70.
The petrol corporation noted that Lagos is currently being supplied 300 trucks of petrol daily.
The NNPC  urged Nigerians to stop panic buying, and has guaranteed that it has 21 days sufficiency of petrol.
Source: Naija News