Akoh Urges President Buhari To Sign Peace Corps Bill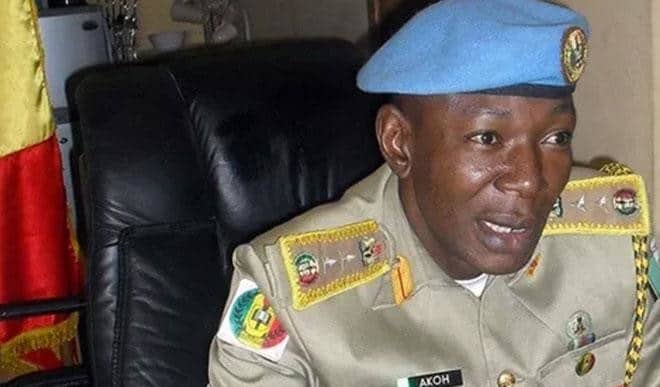 -Dickson Akoh and several other personalities call on President Buhari to assent the peace corps bill.
-Various speakers during the national youth council meeting submitted that assent to the bill will create employment and reduce youth restiveness.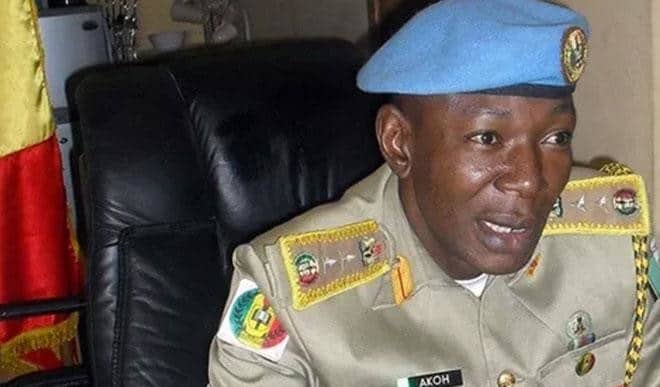 Peace corps bill will tackle unemployment among Nigerian youths.
National Commandant of the Peace Corps of Nigeria (PCN), Dr Dickson Akoh on Wednesday, appealed to President Muhammadu Buhari to assent to the Nigerian Peace Corps Bill to address youth unemployment and restiveness in the country.
He made the call at a Stakeholders' Meeting organised by the Northern Forum of the National Youth Council of Nigeria (NYCN) in Abuja.
According to him, when assented to, the bill will serve as panacea to the very many problems being faced by Nigerian youths.
He stated that the non existence of any concrete law or policy that promotes the needs of young persons accounts for why groups such as the Boys Scout, Red Cross, Girls Guide were becoming extinct.
He said when passed, the bill would also recognise NYCN as an umbrella group seeking to advance the goals and aspirations of Nigerian youths.
The Senate leader, Ahmed Lawan, Yobe South Senatorial district, emphasised the importance of unity in national development.
He said it would difficult for the country achieve meaningful progress without it.
According to him, young people have a huge role to play in nation-building and peace-building since they constitute a significant percentage of the country's population.
"When you build the youths, you build the world; so when you destroy the youths, you destroy the world.
"We should continue to emphasise the need for Nigeria's unity. It is only through unity that we can build our today and our tomorrow.
"Unity is key for development to take the place in Nigeria,'' he added.
Mr Ben Duntoye, former Youth Council President, also advocated for youths to be more involved in the activities of nation building.
He also supported the opinion that assent to the Peace Corps Bill would go a long way toward addressing youth unemployment in the country.
"Enough of complaints and noise-making especially in the social media.
"Let the youths make use of their voter cards; let the youths participate in the process of governance.
"Make use of the voter cards to see the change that you desire to see.
"The youths can promote positive leadership by participating in matters that concern them,'' he added.
Source: Naija News