I Will Be Bigger Than Wizkid And Bob Marley – Sugarboy
G-Worldwide act Sugarboy is of the belief that he will be bigger than Bob Marley and Wizkid, someday soon.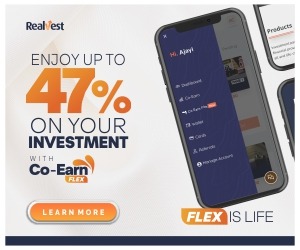 In an exclusive chat with Showtime the Hola Hola crooner said;
It's been a great year for me; particularly because it's the year I dropped my album and it's the year I really got to be known. I'm grateful to my label for that; it's hard work and with God's help I'll become the biggest music artiste in the world; not big like Wizkid but big like the late Bob Marley by God's grace.
He continued bragging about just how big he has become in no time since joining the music industry
The Sugar Boy brand has been growing since 2015; I was unknown before 2014 but since 2015 it's been a growing brand, it's not an overnight thing. Sugar Boy is a force to be reckoned with; I'm the future, the same way they saw Wizkid back in the day when Bank W asked people to watch out for him, that's who I'm right now, by God's grace I'll be a music mogul in years to come.
Source: Naija News