CAF Announces Final 3-Man Shortlist For 2017 African Player Of The Year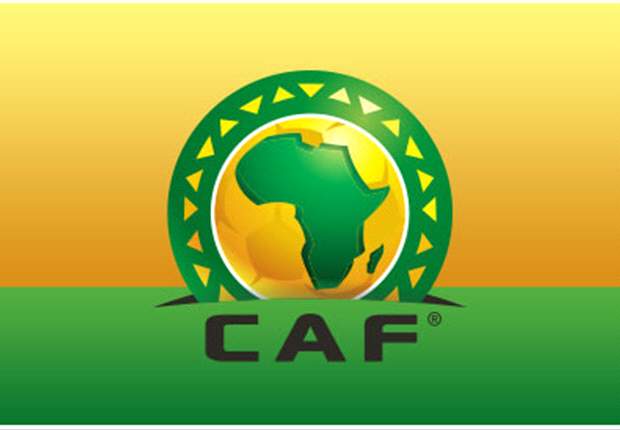 -CAF discloses final 3-man shortlist for African player of the year award.
-Nigeria's Victor Moses has been dropped from the final shortlist.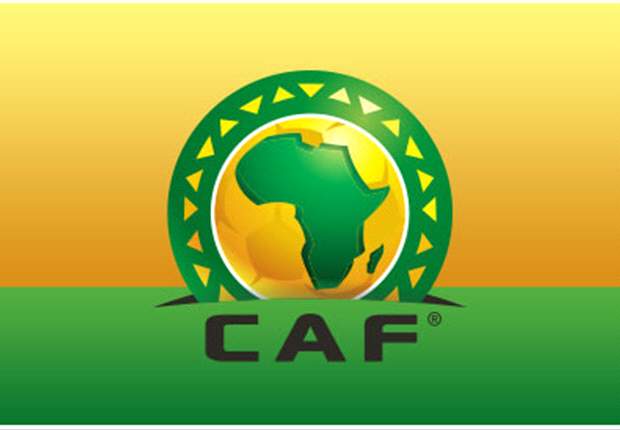 Nominations for CAF player of the year award reduced to 3 players.
The Confederations of Africa Football (CAF) has revealed the 3-man final shortlist of players that will battle to emerge as the 2017 winner of the African player of the year award.
The final shortlist is made up of Pierre-Emerick Aubameyang (Gabon and Dortmund), Sadio Mane (Senegal and Liverpool) and Mohamed Salah (Egypt and Liverpool).
30 players were initially shortlisted, then reduced to an 11-man shortlist out of which the final three have now been decided.
Votes from the Head Coaches/Technical Directors of the 54 National Associations affiliated to CAF plus Associate Members, Reunion Island and Zanzibar, together with the other half of the 20-member Panel of Experts (10 persons) were all put into consideration before the final 3-man shortlist was arrived at.as be counted towards the determination of the eventual winners.
The eventual winner of the award will be announced in Accra, Ghana on January 4, 2018 at the AITEO CAF awards.
Download NAIJA NEWS app: