Abducted Edo Musician, Osayomore Joseph, Releases Album To Mark Freedom

Abducted Edo musician describes his captivity as horrible.
Popular Edo musician, Osayomore Joseph, who regained his freedom from kidnappers' den after one month, has released an album to celebrate his freedom.
Naija News reported that Osayomore was abducted on October 3 by gunmen in his house at Orovie village, Benin, the Edo State capital.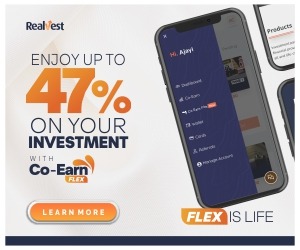 Afterward, the abductors contacted the family demanding N200m as ransom.
The musician, who spoke on Sunday during the launch of his new album, "30 Days and 30 Nights in Evil Forest" in Benin, likened his captivity to death and resurrection.
"My experience in the hands of the kidnappers was horrible. I felt like someone who died and came back to life," Osayomore told a crowd of supporters.
He recounted his ordeal in the hands of his captors, saying he was beaten thoroughly and sustained injury in his leg.
The Commissioner of Police, Mr. Johnson Kokumo, who was present at the event, described Osayomore's abduction as worrisome.
"When I heard of the story of his abduction, I was disturbed that the kidnappers, possibly, might not know the personality that they had kidnapped.
"But we thank God. I do not want to start revealing the activities and efforts of the police. But we thank God Almighty today that he (Osayomore) is alive to entertain all of us," Kokimo said.
Kokumo, however, said that the would intensified its efforts to apprehend criminals in the state.
"It is not yet time to relax. We must pursue the criminals out of Edo State. I want to seize this opportunity to sound a note of warning.
"The resident criminals should relocate; Edo State is not a residence for criminals," the police boss said.
Source: Naija News