Boko Haram : Nigerian Air Force Launches Operation Ruwan Wuta 3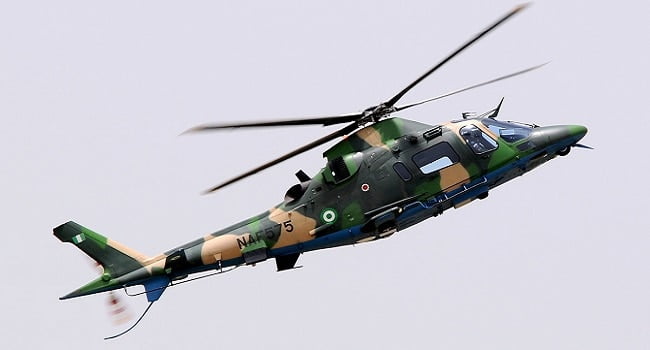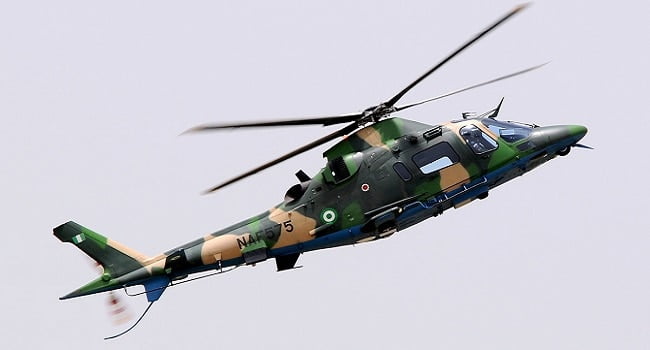 The Nigerian Air Force has launched another operation against insurgents in the northeast of the country.
Code named Ruwan Wuta 3, the operation is another round of day and night bombardments of Boko Haram camps particularly in the Sambisa.
A video released showed the Nigerian Air Force fighters jets and attack helicopters bombarding locations such as Kolaram and Jubilaram.
The targets were the logistics bases and other structures belonging to the Boko Haram insurgents.