Gbenga Daniels opens up on leaving PDP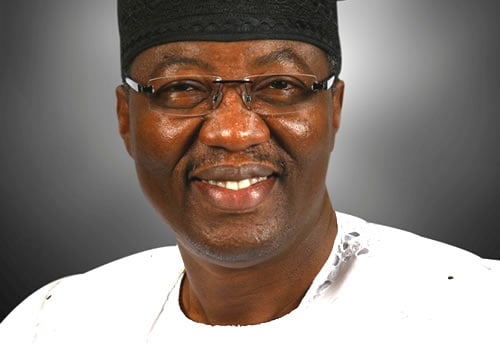 -If you look at my head, the only thing you will see there is PDP – Gbenga Daniel
-Gbenga Daniel says PDP made "grievous mistakes" during the convention, but he will still do all within his power to ensure that the party succeeds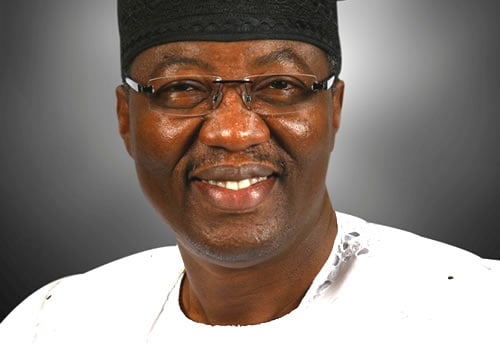 Gbenga Daniels opens up on leaving PDP
Former Governor of Ogun State, Otunba Gbenga Daniel has clarified that he has no plans leaving the Peoples Democratic Party, PDP.
Daniel expressed his thoughts while speaking to Gov Seriake Dickson during a visit by the party's reconciliation committee .
The PDP chairmanship candidate stated the time to have such intentions has passed.
He also stated that "grievous mistakes" had been made as a result of power tussle during the party convention. He also appreciated the party leaders for deciding to reconcile aggrieved parties.
"From the bottom of my heart, I really want to thank you for your commendable efforts and for the strength of this powerful delegation; for you to have decided to leave whatever you were doing to embark on this mission of reconciliation after the convention, even within a few days, is something quite commendable
"And I want you to be rest assured that we will do everything that is humanly possible to make sure that our party, the PDP, succeeds.
"There are no doubt that there are issues. Of course the issues are usually expected when you have this kind of struggle.
"I also know that grievous mistakes have been made, and assumptions that ordinary shouldn't have happened have happened. But we also are sufficiently experienced to appreciate that the struggle for power is not a tea party. And quite a number of people in the process play anyhow whether fair or foul.
"But I think the responsibility of our party and of leadership is what you have demonstrated. That when we do have challenges, rather than sit back, and brood over our challenges, you have stood up to do whatever to do what is expected.
"I am not even so sure that the ruling party, the APC has such capacity.
"Most importantly, you can be assured that on my part, for eight years I flew the flag of the PDP, and of course if you look at my forehead, the only thing you will see there is PDP."
Source: Naija News