SARS Will Not Be Scrapped, But Will Be Re-Organized – FPPRO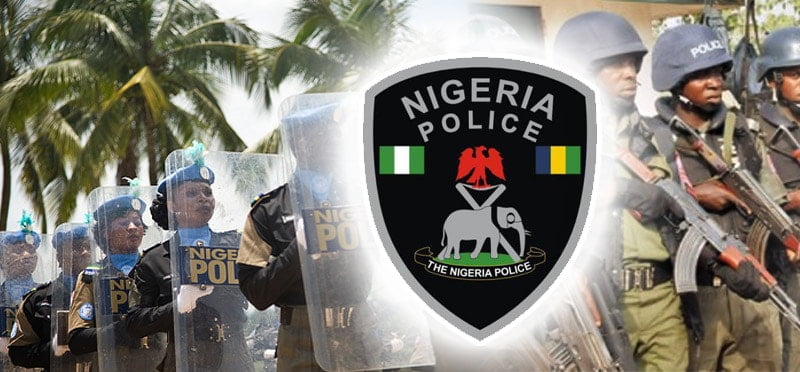 -Police says SARS unit will be re-organized to deliver its mandate.
-It however insisted the unit will not be scrapped as been demanded in certain quarters.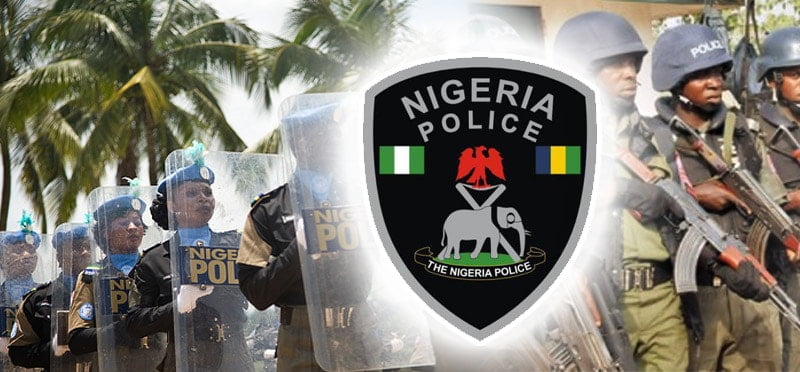 The Force Police Public Relations Officer, CSP Jimoh Moshood has despite widespread nationwide protests against the activities of the Special Anti-Robbery Squad (SARS) unit of the Nigeria Police, insisted the unit will not be scrapped but will be reformed.
Moshood made the stand known when he participated in a youth-police forum on Police Accountability in Lagos which was organized by the  Korede Bello Initiative.
He however gave assurances that necessary steps are already been taken by appropriate authorities to re position the activities of SARS in line with global best practices.
"We have families and we feel your pain; SARS reform is the way to go and not to end SARS.
"SARS has been doing very well in ensuring that robbery is reduced to the barest minimum in the country. However, concerns and allegations against them as regard the violation of human rights are being investigated on the directive of the Inspector General of Police.
"The reform that he has put in place is to ensure that SARS is streamlined just as the Mobile Police Force under a unified commander at the Force headquarters, who is a commissioner of police", he said.
The Zonal police public relations officer for Lagos and Ogun state, Dolapo Badmus, also reassured Nigerians that personnel of the Nigeria Police would give everything to live up to their constitutional role of preserving live and property.
She went on to commended the Korede Bello Initiative for the forum for putting together the event.
"If you have any complaint about any police or SARS officer, report and it will be dealt with appropriately by the Police", Badmos said.
The event had in attendance, Nigerian celebrities such as Ruggedman, Dr Sid, Simi, Sound Sultan, Korede Bello and ace broadcaster, Sulaiman Aledeh.