Ikoyi Whistle-Blower Jets Out After Receiving N421m From FG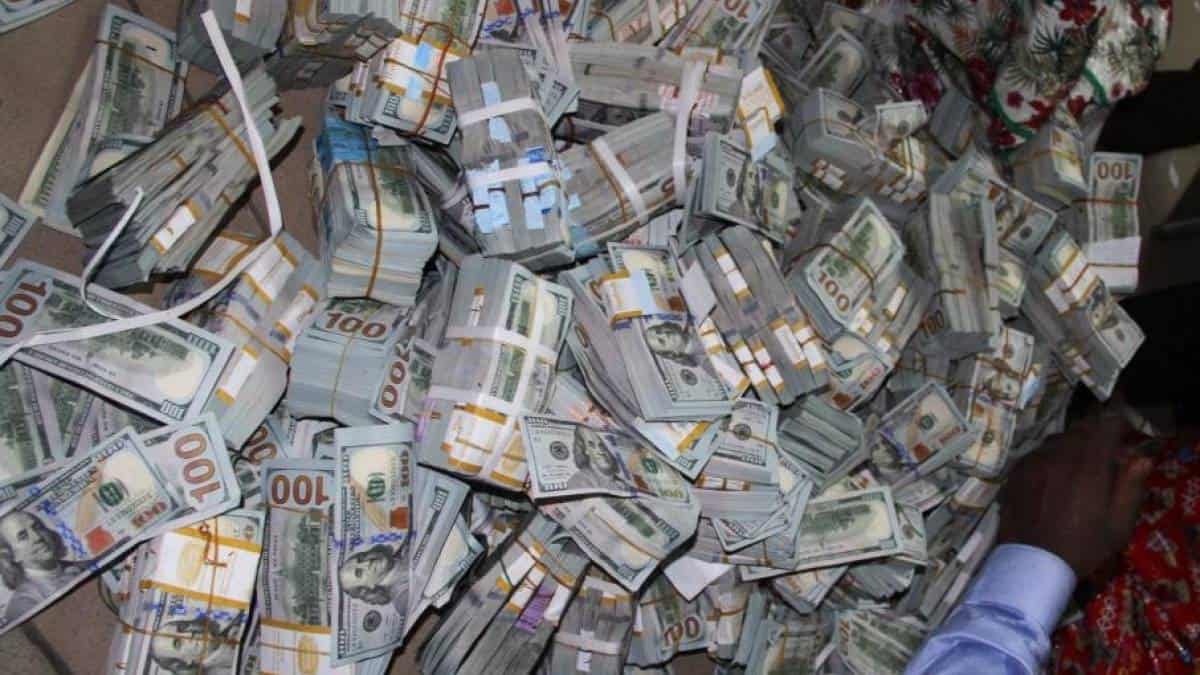 Ikoyi whistle blower flies out of the country after getting paid.
The whistle-blower, who assisted the Economic and Financial Crimes Commission (EFCC) to recover $43.5 million, £27,800 and N23.2 million at No. 16 Osborne Road, Ikoyi, Lagos, has flown out of Nigeria after the Federal Government paid him N421 million.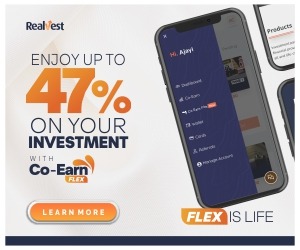 The whistle-blower's lawyer, Mr. Yakubu Galadima, said on Wednesday that his client traveled out of the country, yesterday after receiving part reward of N421 million.
Galadima, who commended the government for fulfilling its agreement, added that the federal government had promised to pay his client the balance next year.
"My client confirmed to me that he had received a credit alert from the Federal Government. He traveled out of the country this morning (Wednesday morning).
"He has been paid the first instalment but there were many tax deductions. Yes, we are happy. I will give you more details later but I can confirm now that he has received some money," he said.
"As you can see, my client did not run mad as predicted by Prof. Itse Sagay," he stated.
Galadima said the Federal Government's decision to pay his client revealed that his client was the real whistle-blower out of the others that had been laying claim to the money.
The National Intelligence Agency (NIA) had laid claim to the recovered money which has been forfeited permanently to the Federal Government.
The money was recovered from the Ikoyi apartment and eventually led to the dismissal of the Director General of the NIA, Ambassador Ayo Oke.
Source: Naija News