Turkey wants East Jerusalem Recognized As Palestinian Capital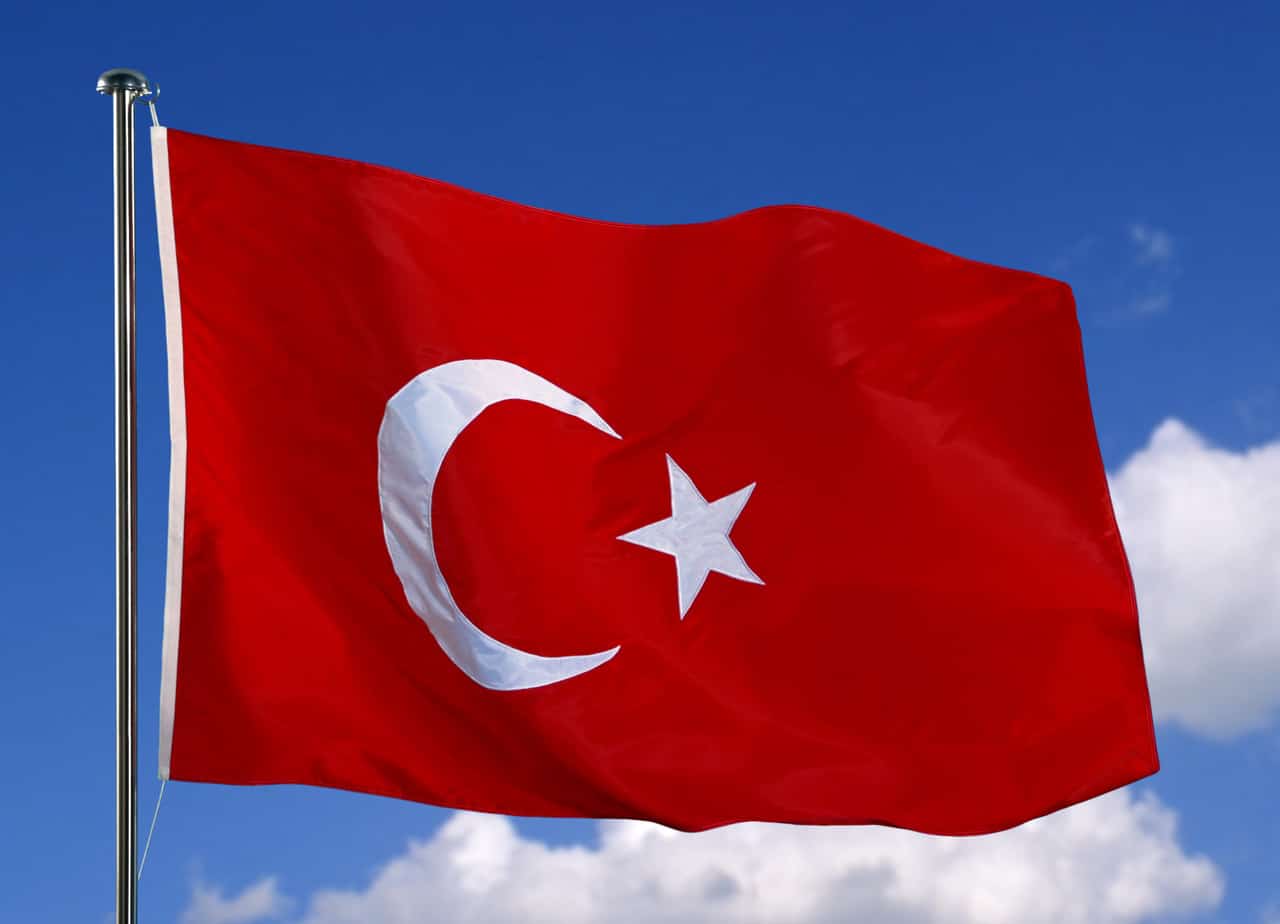 -Several reactions continue to trails Donald Trump's recognition of Jerusalem as Israeli capital.
-Turkey has also called a meeting of over 50 World leaders to present a common front on Trump's declaration.
Turkey has called for the declaration of East Jerusalem as Palestinian capital
Turkey has appealed to the World to recognise East Jerusalem as capital of the Palestinian state.
The call was made by Turkish foreign minister Mevlut Cavusoglu as foreign ministers convened ahead of the full Islamic summit meeting called in response to a U.S. decision to recognise the city as Israel's capital.
More than 50 leaders of Muslim nations have been invited by Turkey under the aegis of the Organisation of Islamic Cooperation, to Wednesday's meeting in Istanbul to formulate and present a joint response to Trump's decision.
"Firstly the Palestinian state must be recognised by all other countries. We must all strive together for this." Cavusoglu said.
"We must encourage other countries to recognise the Palestinian state on the basis of its 1967 borders with East Jerusalem as its capital," Cavusoglu said.
Israel captured Arab East Jerusalem in the 1967 Middle East war and later annexed it, an action not recognised internationally.
President Donald Trump, had on December 6, made a pronouncement, recognising Jerusalem as Israel's capital – a decision which has led to protests across several Islamic countries.