How UCH Rescued Me From Spinal Cord Injury – Saidi Balogun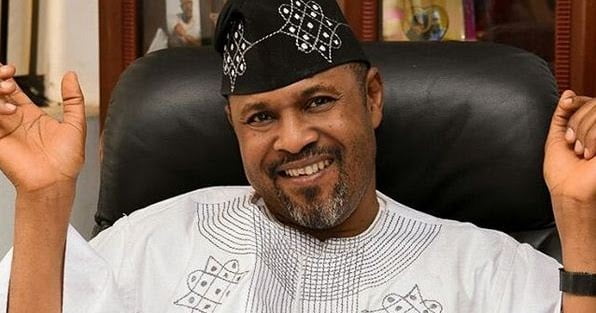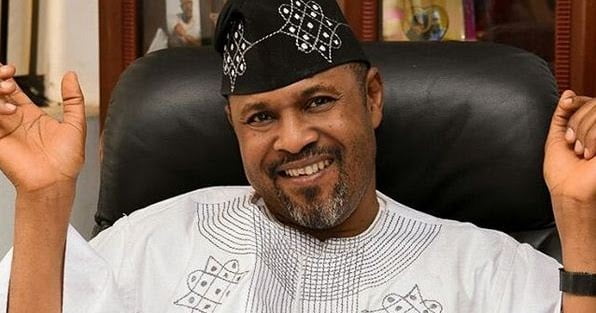 Ibadan-born Nollywood star, Actor Saidi Balogun, has recalled and narrated how the University College Hospital (UCH), Ibadan, rescued him from a very serious spinal cord injury which could have rendered him paralyzed.
He said that his spinal cord almost became useless if not for God's help and the swift intervention of the members of staff at the teaching hospital.
According to the Actor, "In 2006, I was involved in a ghastly accident that almost rendered my spinal cord useless. The accident was so bad that the news was everywhere. Due to the extent of the injury, many people advised me to travel abroad for treatment thinking that if I remained in Nigeria, I would never walk again. But some of the members of staff of the University College Hospital, Ibadan, advised me to remain with them and they would deploy all their resources to ensure I walked again. I was assured that they were more than capable to do the job and I thank God that I listened to them because I am walking again.
Balogun, who was recently unveiled as the first brand ambassador of UCH, noted that when he was contacted, he had a nostalgic feeling because members of staff of the hospital saved his life about 11 years ago
He revealed: "When they approached me that they wanted me to become their first brand ambassador, I was highly honoured and could not turn down the offer because they saved my life. Part of my duties is to sensitize my colleagues on the dangers they face if they don't go for regular medical check-up and vacations because we work round the clock. My role as an ambassador would not really reflect on my movies even though some of my recent movies would have medical themes.
"I would also hold medical seminars regularly and I am sure a lot of my colleagues would benefit from it because I would invite some medical experts to talk to them. When I had the accident in 2006, I was able to foot my bill because I had adequate plans for rainy days but that cannot be said for some of my colleagues. I hope that I could use my seminar to preach the gospel of health insurance to them.
Think about it, if every Nigerian entertainer had health insurance package, we would be able to curb the unhealthy trend of entertainers begging the public for money when they have an ailment. This hospital gave me this year to settle in and come up with ways I could help my colleagues live a better life. I have already written some proposals to them and by next year, we would kick-off fully. With this new appointment, I am sure a lot of my colleagues would live longer."