2018 Budget: El-Rufai signs N216.55 billion into law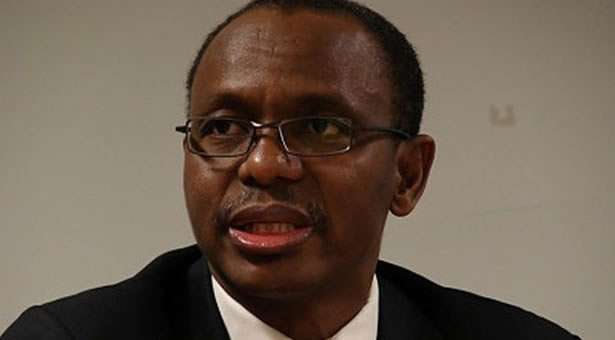 -"We have deliberately tagged it as Budget of Consolidation, because it is the last full annual budget before the 2019 election'' – El-Rufai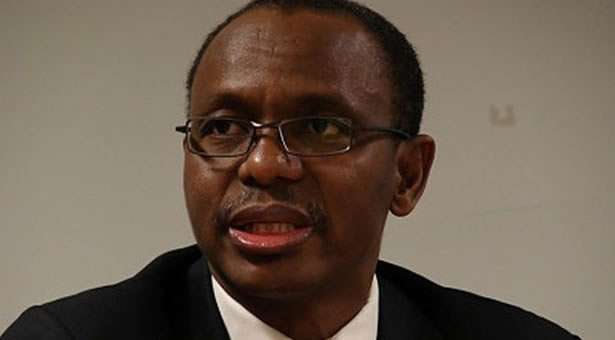 Kaduna Gov. El-Rufai signs N216.55 billion into law
Kaduna State Governor Nasir El-Rufai has signed into law, the N216.55 billion, 2018 budget passed by the State House of Assembly.
The budget is made up of N131.1 billion capital expenditure and N85.44 billion recurrent expenditure.
El-Rufai signed the budget at a ceremony at the Government House in Kaduna on Tuesday.
According to him,"We have deliberately tagged it as Budget of Consolidation, because it is the last full annual budget before the 2019 election.''
He stated that the budget was designed "to complete many projects we have commenced in the service of our people".
"As I said while presenting the budget, we have published a record number of tenders as we try to achieve the goals outlined in our manifesto, these tenders have led to the commencement of many projects across the state.
"We have looked at inherited projects that we considered feasible and viable, some of these have been completed, but others are at various stages of completion.''
The Kaduna State House of Assembly had passed the N216 billion budget into law with an increase of N100 million.