I Prefer Manchester City To Manchester United – Van Gaal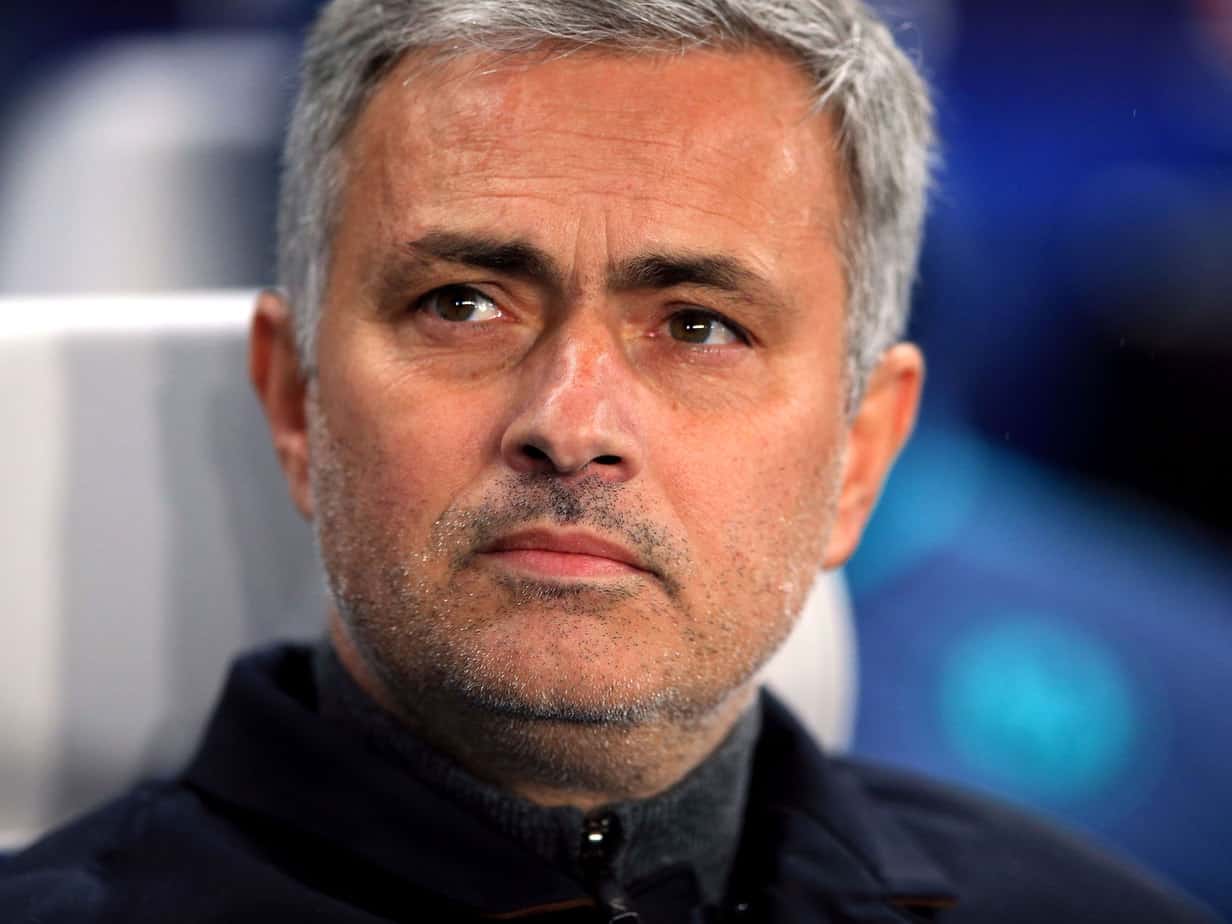 -Louis Van Gaal berates Mourinho for playing defensively with Manchester United.
-The former United manager also called out the club's CEO, Ed Woodward, claiming he refused to communicate openly with him.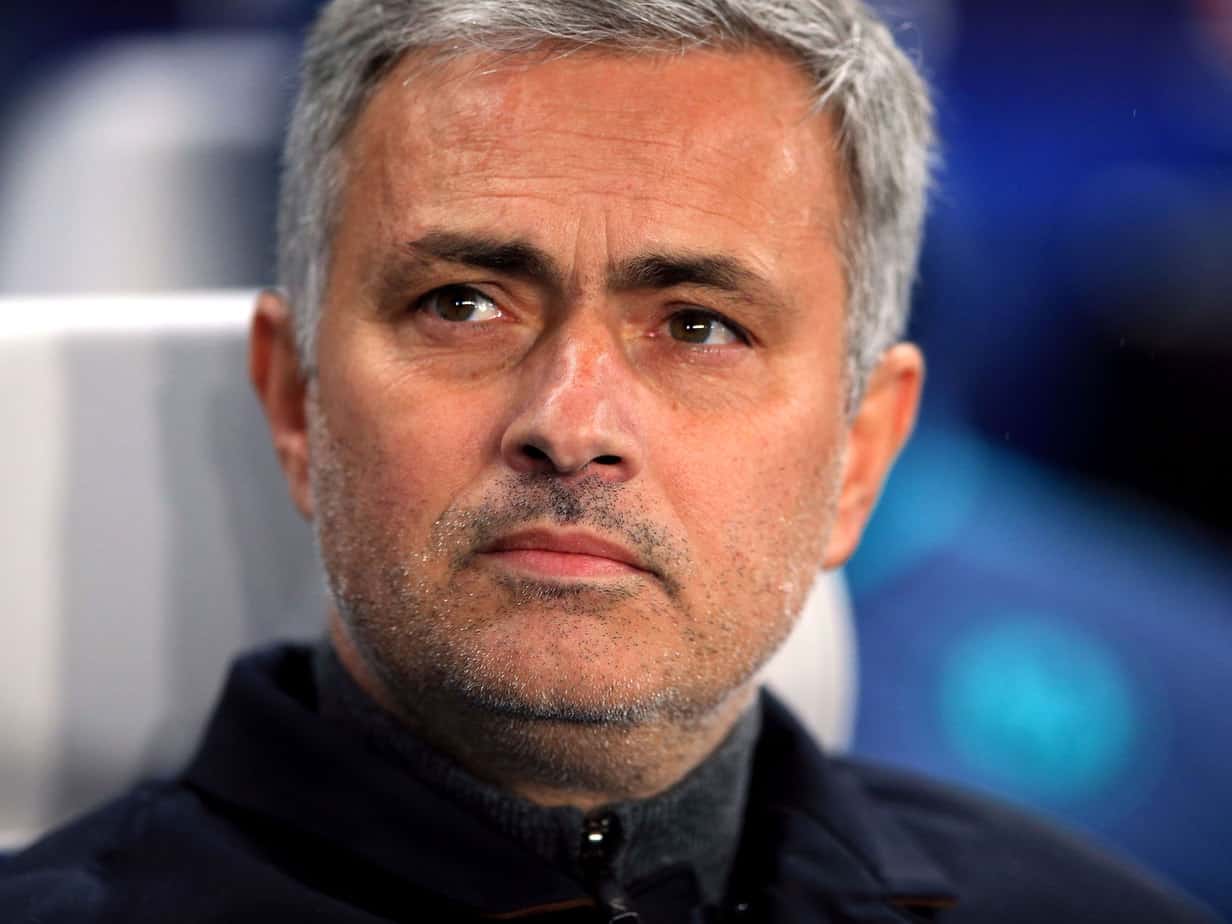 Van Gaal slams Jose Mourinho's tactical approach with Manchester United.
Seasoned coach and former Manchester United manager, Louis van Gaal has hailed the quality team and squad depth available at Manchester City.
Van Gaal also slammed Jose Mourinho, saying United plays more defensively under him which has made their games 'boring'.
United were only able to win an FA Cup title during the Dutch Man's time in charge but Mourinho won the League Cup and Europa League in his first season in charge at United.
However, the Portuguese has been accused of "parking the bus" in big games.
"I would rather watch City play than United," Van Gaal was quoted as saying.
"You need quality in a squad and it's clear City have a better squad.
"…And yet, right now, looking at United, I have to conclude Mourinho is not being criticised while it's far more boring football."
"What United produce now is defensive football. I always played attacking football… They don't do that now because Jose Mourinho plays so defensive."
Van Gaal, also hinted he had no personal issues with Mourinho but hit out at United CEO Ed Woodward, accussing him of failing to openly communicate with him.
"I have more problems with the CEO, Ed Woodward. He never discussed anything with me — and you can talk about anything with me," Van Gaal added.
"With all my experience, I know the unwritten laws of football.
"A club has to prepare for the future. I can understand that and they should have approached me. Ed could talk to me but he did not."