Boko Haram Has No Religious Affiliations – Nigerian Army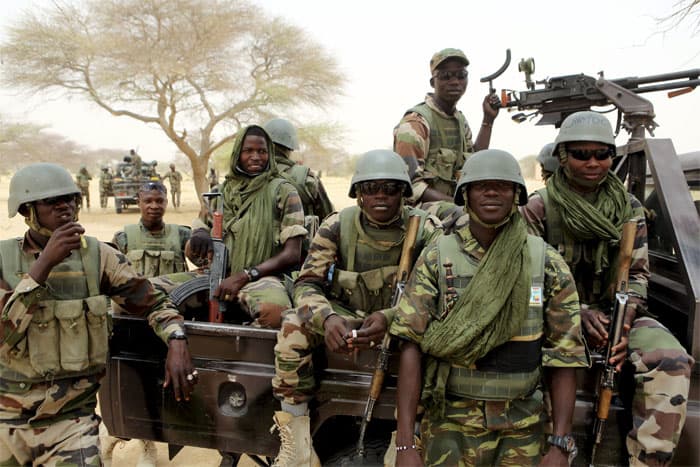 -We hope and pray that God will help us for peaceful coexistence in this country – Nigerian Army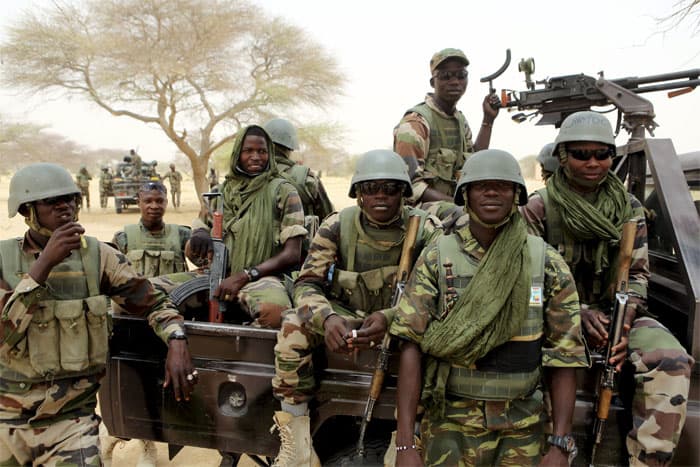 Nigerian Army insists that Boko Haram has no religious undertone
The Nigeria Army Directorate of Islamic Affairs, Major General Mohammed Mohammed has stated that terrorist attacks by the dreaded Boko Haram sect, has no religious undertone.
Mohammed made the assertion on Monday at One Division, Bukavu Barracks in Kano State during its annual conference.
He noted that, "The program is in respect to national security and coming up with narratives now tell the public that the insinuation from the Boko Haram or other criminal elements that has religious undertones is not a representation of the religion to address such misinformation.
"The theme for this national week is promoting national security through constructive dialogue, religious leaders have a greater role in bringing stability in the country, so we hope and pray that God will help us for peaceful coexistence to come back to this country."
Despite the focuse of the lecture revolving around religious tolerance and enhancing peaceful coexistence, the conference also addressed issues bordering on security.
Religious leaders, traditional leaders and senior military officers, as well as other soldiers attended the conference.
Also speaking at the event,  Abubakar Abdullahi, a senior Islamic scholar,  said promoting peace and safe country can only be achieved through justice and appreciation of diversity.
The cleric said: "As far as Islam is concerned there is wisdom in of god in our diversity, the Quran has told us very clearly that Allah says all you mankind not only Muslims have been created man and woman nation and tribe to enhance one another not fight one another, our diversity should be a source of strength."
Source: Naija News