2017 Budget: FG releases additional N750b for capital projects -Adeosun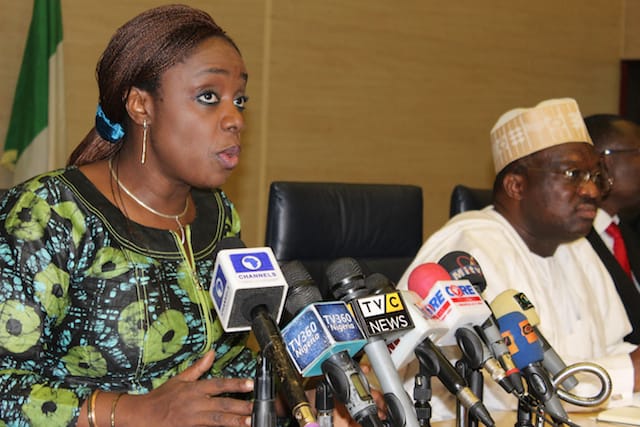 -N750 billion released to ministries, departments and agencies (MDAs) to implement capital projects. 
-30 French companies to form strategic partnerships with Nigerian counterparts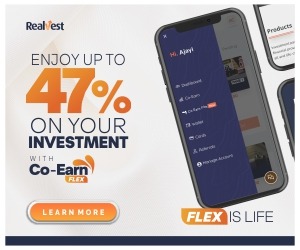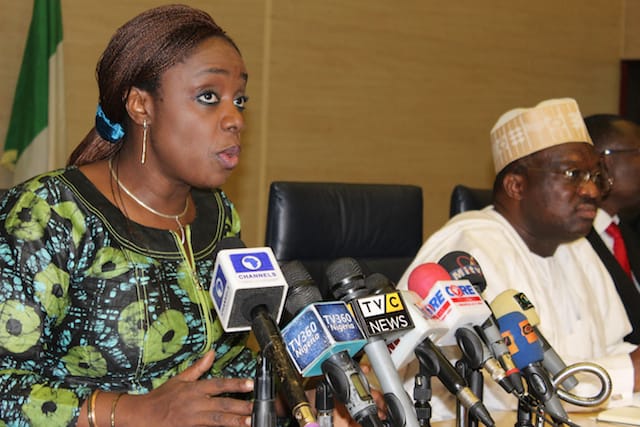 FG disburses N750b for 2017 capital projects
Minister of Finance, Kemi Adeosun has said the Federal Government has disbursed an additional sum of N750 billion to ministries, departments and agencies (MDAs) for the execution of capital projects .
This makes the total funds relased for capital projects in 2017 to N1.2 trillion, as the FG had at first released N450 billion.
Mrs. Adeosun made the disclosure on Monday while addressing a delegation of investors from France.
She stated that: "Last year (2016), we released N1.3 trillion of capital and so far this year we have released N450 billion and this week, we will release another N750 billion and this will take the release to N1.2 trillion by the end of the year."
The leader of the French delegation to Nigeria, which consisted of 30 firms, Philippe Labonne said investors have shown interests in some sectors of the Nigerian economy. The sectors identified include: banking, agriculture, renewable energy, infrastructure and youth empowerment.
Labonne noted that the 30 companies decided to invest in Nigeria after France's directive that its companies increase their investments in Africa's largest economy.
The head of the French delegates said the economy of the nation is encouraging, based on the recent stability experienced in the foreign exchange market.
Labonne added that most of the French companies would form strategic partnerships with their Nigerian counterparts, in order to achieve investment goals.
Source: Naija News