Nigerians look unto PDP to rescue them from APC's maladministration – Atiku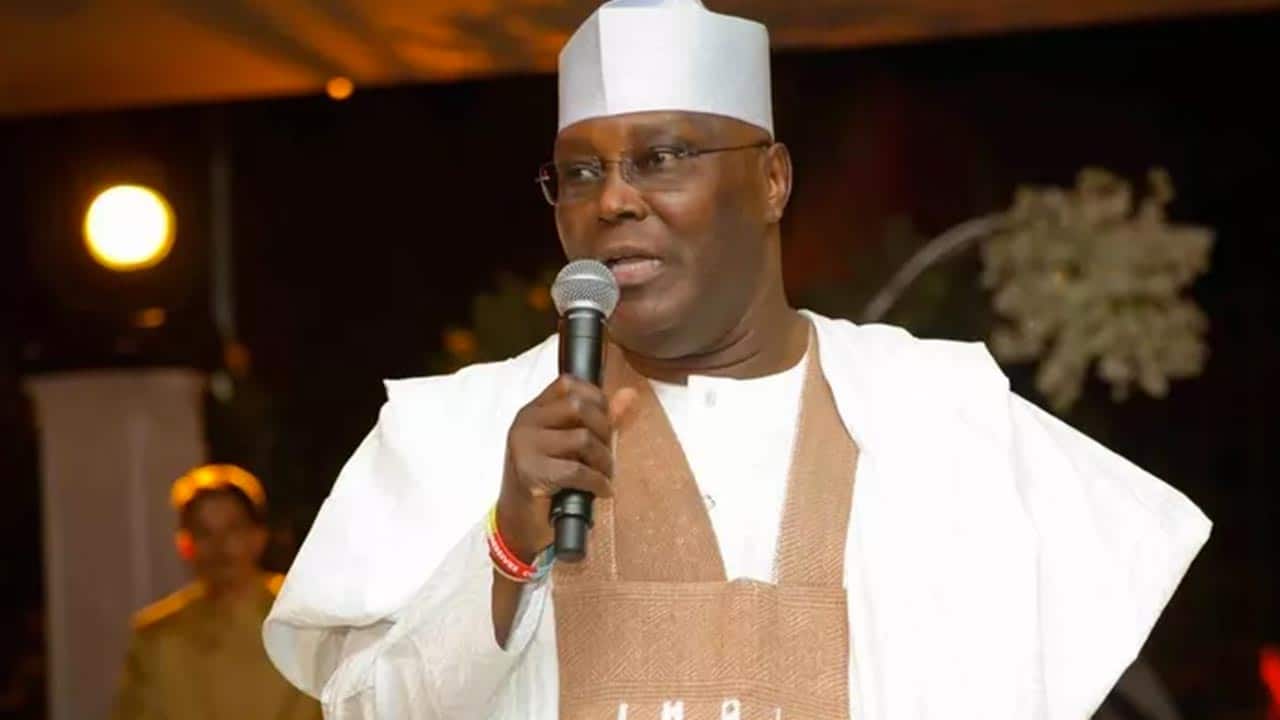 -Atiku, Ekweremadu congratulate Secondus for emerging as PDP chairman.
-Ekweremadu advises PDP's National Working Committee to begin work immediately.
-PDP has been able to conduct its national convention which APC has not achieved.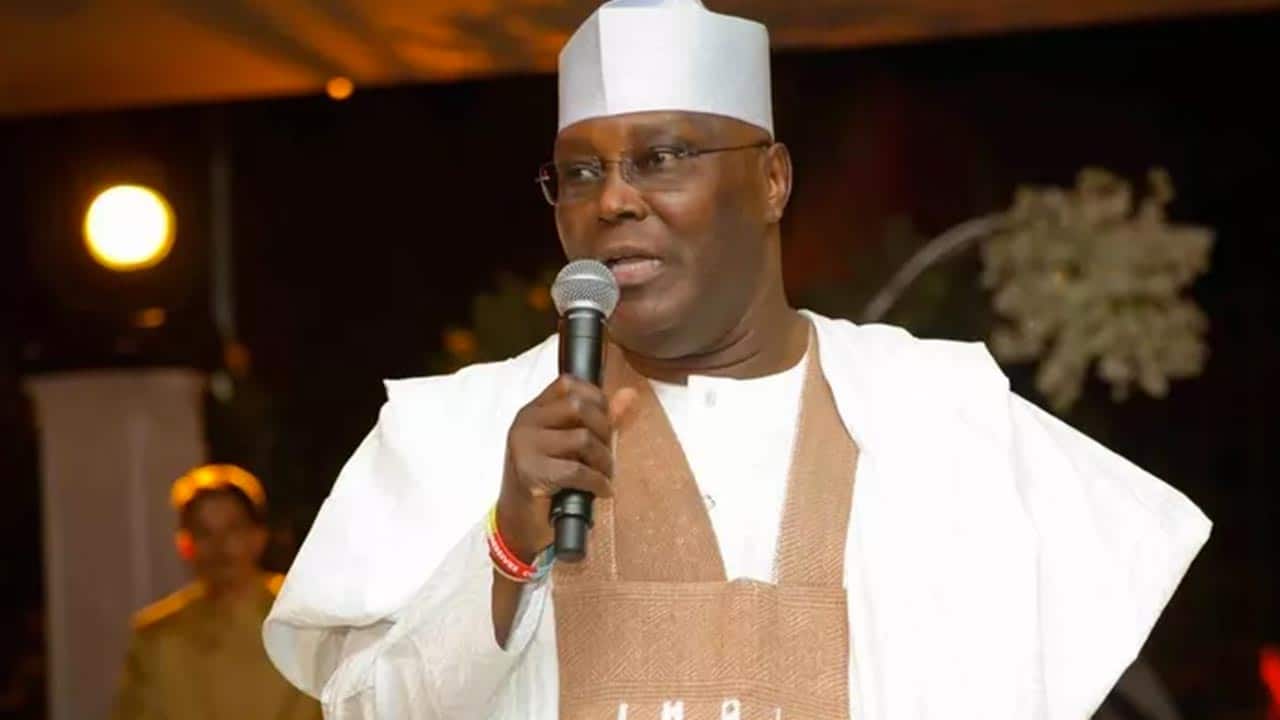 Let's focus on rescuing Nigeria from APC
Former Vice-President Atiku Abubakar has charged the Peoples Democratic Party (PDP) to concentrate on sacking the ruling All Progressives Congress (APC), which, he said, "deceived Nigerians" to gain power.
Atiku gave the advice while congratulating Prince Uche Secondus, on winning the PDP national chairman position.
He said: "Our great party, the PDP is, again, at the threshold of a historical moment.
"Just as we mobilised to put an end to prolonged military rule in 1999, the people of Nigeria, at this moment, look up to us to rescue the country from the misgovernment of the APC.
"Arising from our elective congress, there should be no victor and no vanquished. Our paramount attention should be focused at sacking a government that deceived the people of Nigeria into power, by promising our youths three million jobs annually, only to deliver three million job losses annually; a government that is repeatedly living in denial of its commitment to restructuring.
"We must be united to take power back to where it belongs – the Nigerian people.
"As members of the PDP, we must take pride in being able to hold a national convention and, in so doing, live up to the bill of being a truly democratic political party.
"Our major opponent has not been able to achieve this feat and I join millions of our party members to congratulate the (Senator) Ahmed Makarfi-led national caretaker committee."
He noted that some PDP chairmanship candidates  made complaints adding that "the PDP has a mechanism for addressing such complaints which should be explored.
"I understand that there are complaints and grievances from many of the co-contestants in the congress.
"I am aware that the PDP has a mechanism for addressing such complaints and it is important that such avenues of redress are made available for members to explore, without let or hindrance.
"Meantime, I call on all our leaders and members to rally the new executive for the sake of our party, Nigeria and the good of our people."
Also congratulating Secondus, Deputy Senate President, Ike Ekweremadu charged the National Working Committee (NWC) to commence work immediately.
The Deputy Senate President,  on Sunday, also praised the PDP faithful for a credible national convention, ading that the party had lived up to its name.
"The PDP has set an example, which other political parties will have to emulate, to deepen the nation's democracy. Importantly, I believe that 2019 is a comeback year for the PDP because distraught Nigerians look up to our great party. However, there is a lot of work to be done and party faithful expect members of the new NWC to hit the ground running because they have no luxury of a honeymoon. We expect them to start the process of galvanising party faithful to reposition the PDP and mobilise Nigerians towards building a Nigeria of our dreams."
He urged members and Nigerians to support the PDP NWC to deliver on its mandate.
Source: Naija News