Nigerian union official in S/Africa drums support for Gov. Ikpeazu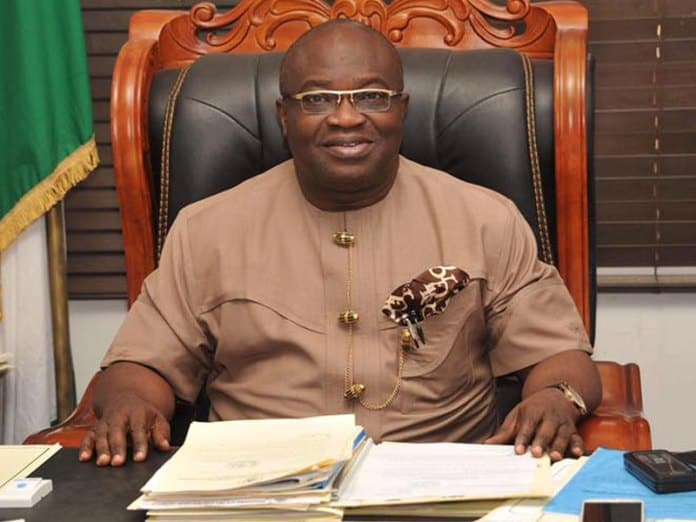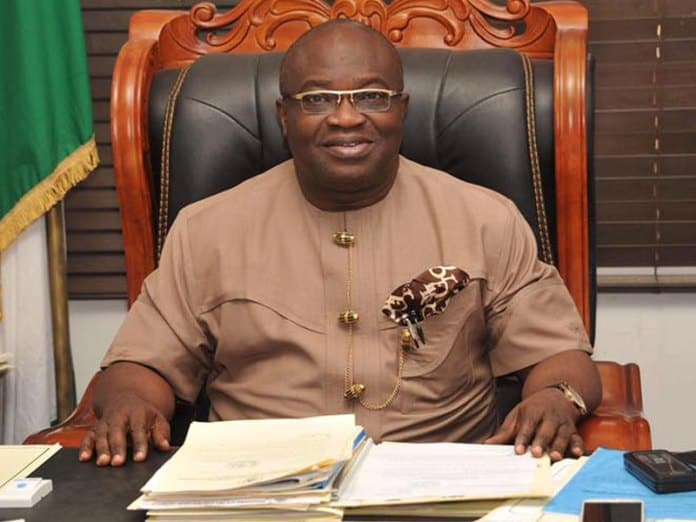 Mr Peter Ananaba, Assistant Welfare Officer of the Nigerian Union, South Africa, on Monday urged  Abia indigenes to suggest programmes and ideas that would move the state forward.
Ananaba said in Mafikene, North West Province of South Africa, that the state needed such useful guide to assist government plan and implement programmes.
" Abia State needs our ideas and suggestions now. We can offer constructive criticism in the process, but, I think it is better to see our state doing well," he said.
Ananaba, who is also the vice Chairman of the North-West Province chapter of the union, said that the state was blessed with human and material resources that could take it to greater heights.
He called on Gov. Okezie Ikpeazu to harness these potentials, irrespective of party affiliation to achieve set goals and objectives of his administration.
" Abia State needs roads, electricity, hospitals, and other infrastructure. Our people living abroad enjoy these facilities. I appeal to the government to carry everybody along, especially the opposition in the task of providing these facilities," he said.
Ananaba said that the people would be the beneficiaries in the long run when government partnered and utilised available resources to develop the state.
Download NAIJA NEWS app: