3 Dead, Several Injured As Militants Attack Calabar Community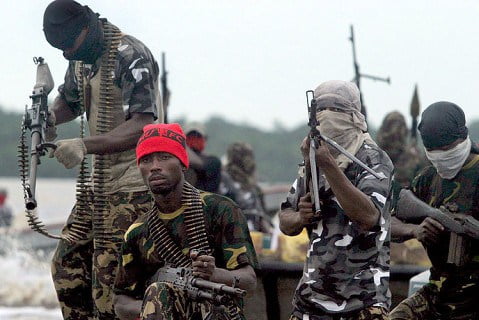 -Militants attack oil community in Cross River State.
-The gunmen killed and injured several residents before they were repelled by men of the Nigerian Army.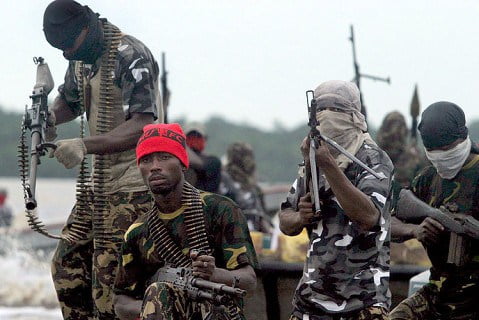 Militants open fire on innocent residents of oil community in Cross Rivers State.
The Jebs area of Anantigha community in Calabar South Local Government Area of Cross River State, was yesterday thrown into confusion as militants attacked the area, killing at least two people and leaving several injured.
According to eye witness reports, the suspected militants came in a gunboat from one of the many creeks in the area and opened fire on residential buildings along Bassey Effiom Street by Jebs Street, Vanguard reports.
The area is reportedly, famous for illegal bunkering activities.
The source said: "The militants came from the creeks with a gunboat and just started shooting at a beach, where the bunkerers normally stay.
"As I speak with you, two people I personally know are dead. Others with gunshots wounds are in critical conditions. I hope they survive.
"Nobody expected such situation on a Sunday morning. We were running all over the place to save ourselves. It was complete pandemonium." It was learned that the militants, thereafter, escaped through the creeks in their boat.
Confirming the incident, Public Relations Officer of the 13 Brigade of the Nigerian Army, Calabar, Captain Kayode Owolabi, disclosed his men were dispatched to the area, immediately they got information on the attack on the community.
He disclosed one of the militants eventually lost his life in the gun battle with his men while a pump action rifle was also recovered.
He further reported that the body of the dead militant has also been handed over to the Police.
Source: Naija News