Man U And Man City Prepare For Derby Clash As Premier League Resumes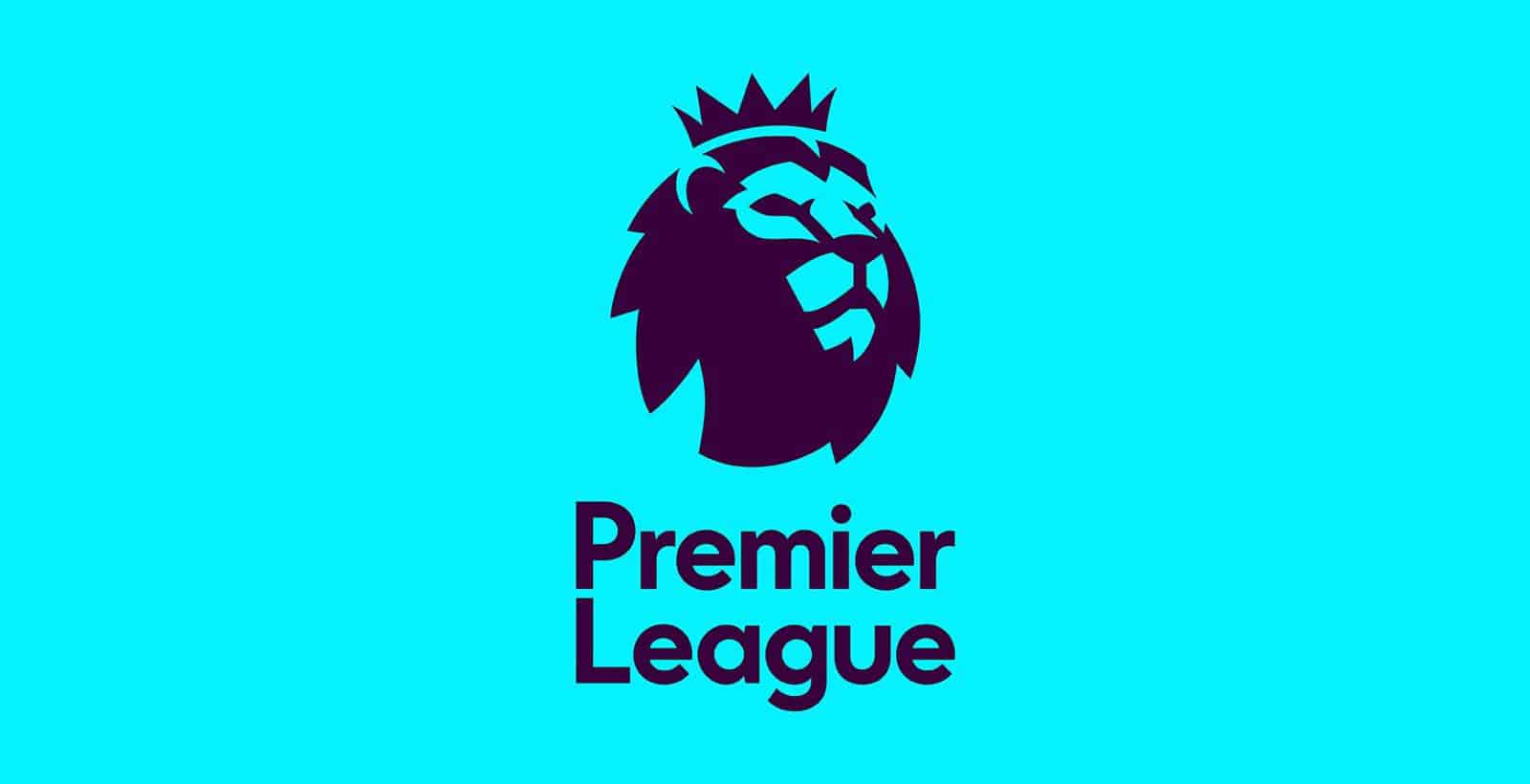 -Two derby games scheduled to be played this weekend in the English premier league.
-Jose Mourinho and Pep Guardiola set to clash at Old trafford.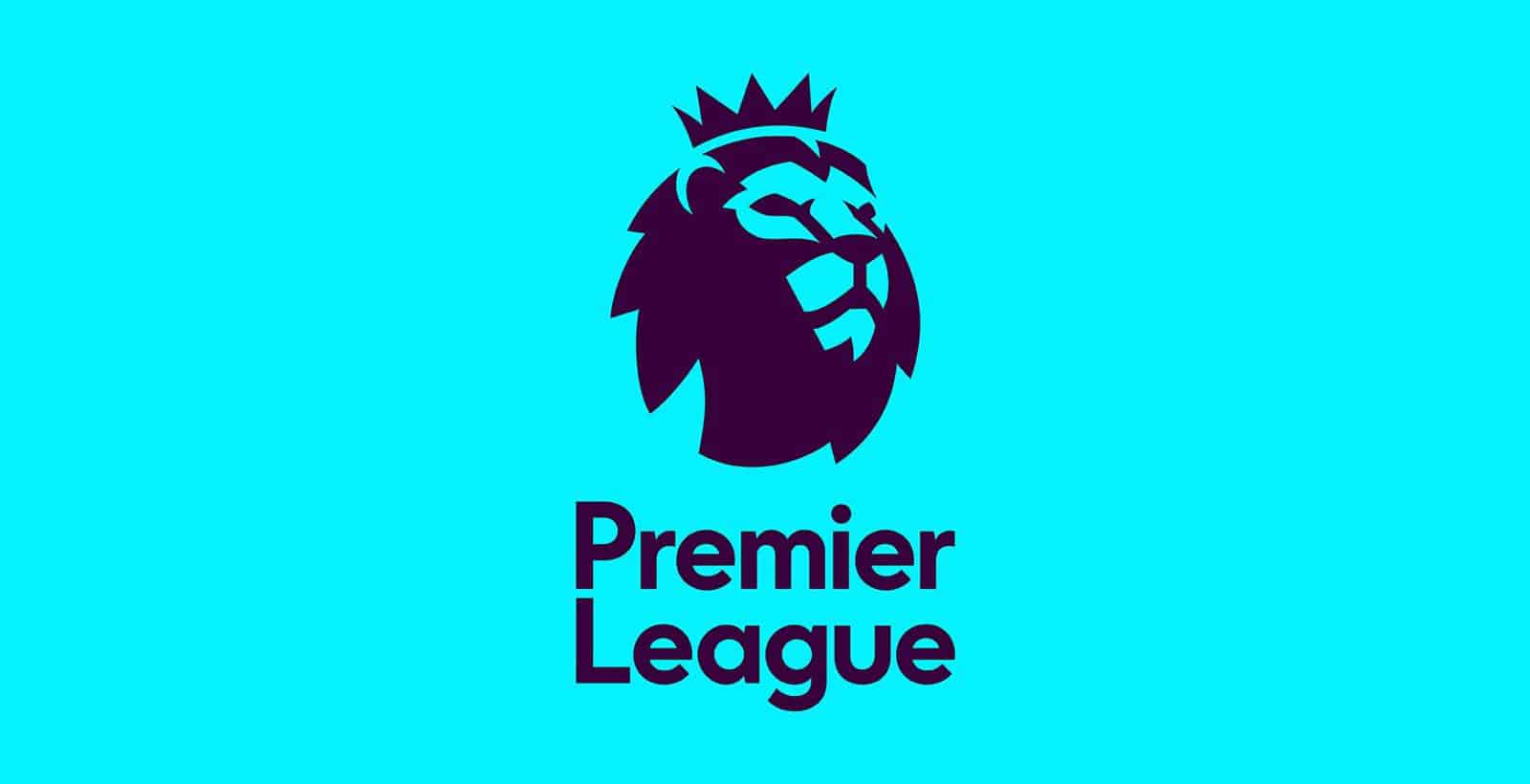 Football fans set to enjoy premier league games over the weekend.
Attention shifts away from the European games that were played during the week to various league games across various countries this weekend.
The English premier league has some mouth watering games lined up during this weekend.
Arguably, the most anticipated game in the premier league this weekend is the derby match between Jose Mourinho led Manchester United and the Pep Guardiola led Manchester City.
Both coaches are however not strangers having handled Real Madrid and Barcelona respectively during their times in the Spanish league.
Another derby game which will be played over the weekend is the match between Liverpool and Everton at the Anfield stadium.
Indeed it promises to be a pulsating weekend of games in the English premier league.
The fixtures for the weekend: 
Saturday, 9th December
West Ham vs Chelsea (1:30pm)
Swansea City vs West Brom (4:00pm)
Tottenham vs Stoke City (4:00pm)
Crystal Palace vs Bournemouth (4:00pm)
Burnley FC vs Watford (4:00pm)
Huddersfield vs Brighton (4:00pm)
Newcastle vs Leicester City (6:30pm)
Sunday, 10th December
Southampton vs Arsenal (1:00pm)
Liverpool vs Everton (3:15pm)
Manchester United vs Manchester City (5:30pm)
The current league table can also be checked here.