Dino Melaye Features In Music Video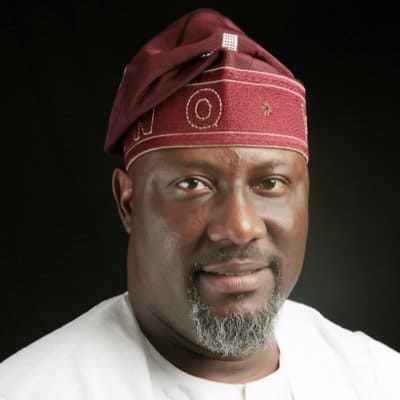 -Melaye features in video of song named after him.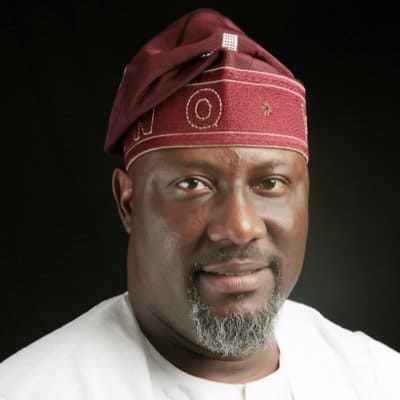 Dino Melaye features in Music Video
Senator Dino Melaye has ventured into the entertainment industry has he was featured in a new music video.
The controversial legislator representing  was featured in a music video by Afro trap star, Kach.
Melaye is the first serving lawmaker to be featured in a music video.
As evident in the lyrics, the song was named after the serving senator, Dino Melaye.
However, the song has no political undertone as it is supposedly just a feel good song.
Considering the images in the video, the video seems to be filmed in the senators residence, as several of his cars.
Here is a snippet of the making of the video:
Source: Naija News