Buhari To Sell Recovered Looted Property To Members Of The Public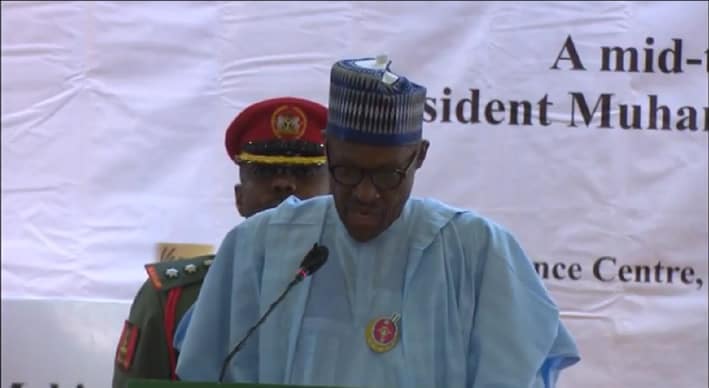 -I don't want to make the mistake I made as Head of State – Buhari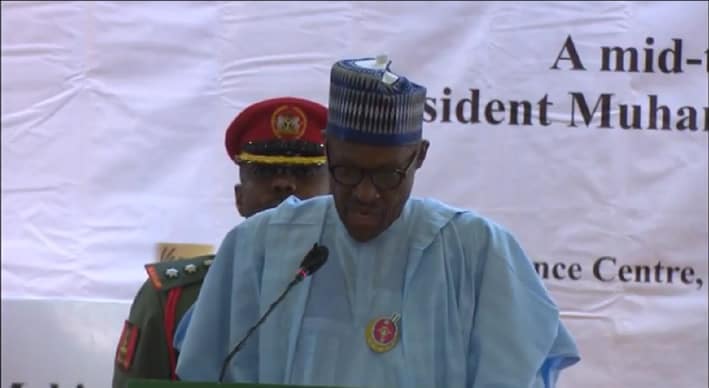 Buhari To Sell Recovered Looted Property To Members Of The Public
President Muhammadu Buhari has assured Nigerians that all the property recovered from looters of the nation's treasury would be sold and the proceeds remitted to the Federal Government.
President Buhari made the promise during an interactive session on Thursday in Kano, reaffirming his determination to fight corruption.
The President held the interactive session held in Coronation Hall, Kano Government House, with community leaders and stakeholders in the state.
The President stated that the sale of recovered property would serve as a deterrent to public office holders who are in the habit of swindling the country.
He said the decision was arrived at to avoid the previous mistake he made as Head of State, when he did not auction seized stolen property.