Slave Trade: AU announces plan to repatriate 20,000 migrants from Libya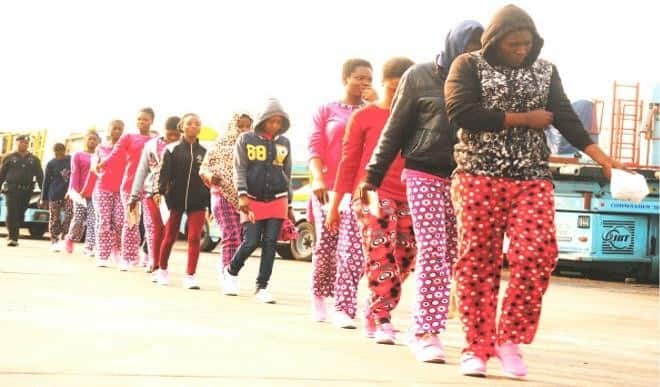 -AU had earlier set a goal to repatriate 15,000 migrants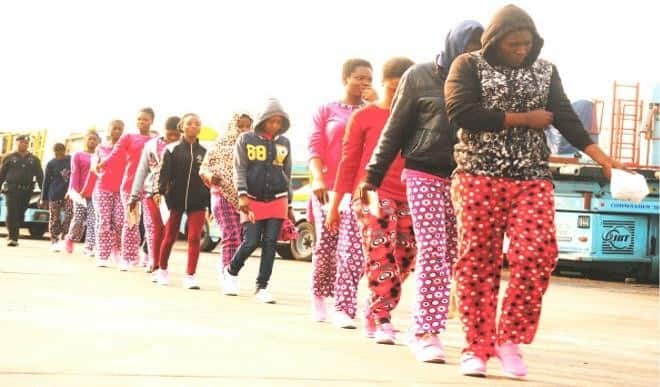 AU announces plan to repatriate 20,000 migrants from Libya
Following CNN's a report displaying how black Africans are being  sold as slaves in Libya,The African Union has announced that aims at repatriating stranded migrants from Libya.
The AU had added that it aims at bringing 20,000 Africans home within the next six weeks.
Agitations have risen across African countries and countries of other continents, hence mounting pressure on African leaders to get their citizens out of Libya.
the AU had earlier stated its plan to repatriate 15,000 migrants by the end of 2017, but increased the number after officials of international organisations comprising  AU, European Union and United Nations officials held a meeting last week.
The AU in a statement obtained on today, Thursday said: "The immediate focus of the task force will be on the repatriation, within the next six weeks, of the 20,000 migrants currently in identified government-controlled detention centres who have expressed the wish to leave Libya".
The statement also revealed that AU is working on organising consular services for stranded migrants and landing rights for airlines that can fly migrants out of Libya.
Meanwhile, African countries have on their own begun evacuating stranded citizens from Libya, with the Nigerian government not being left out.