Pope Francis changes phrase in "Lord's Prayer"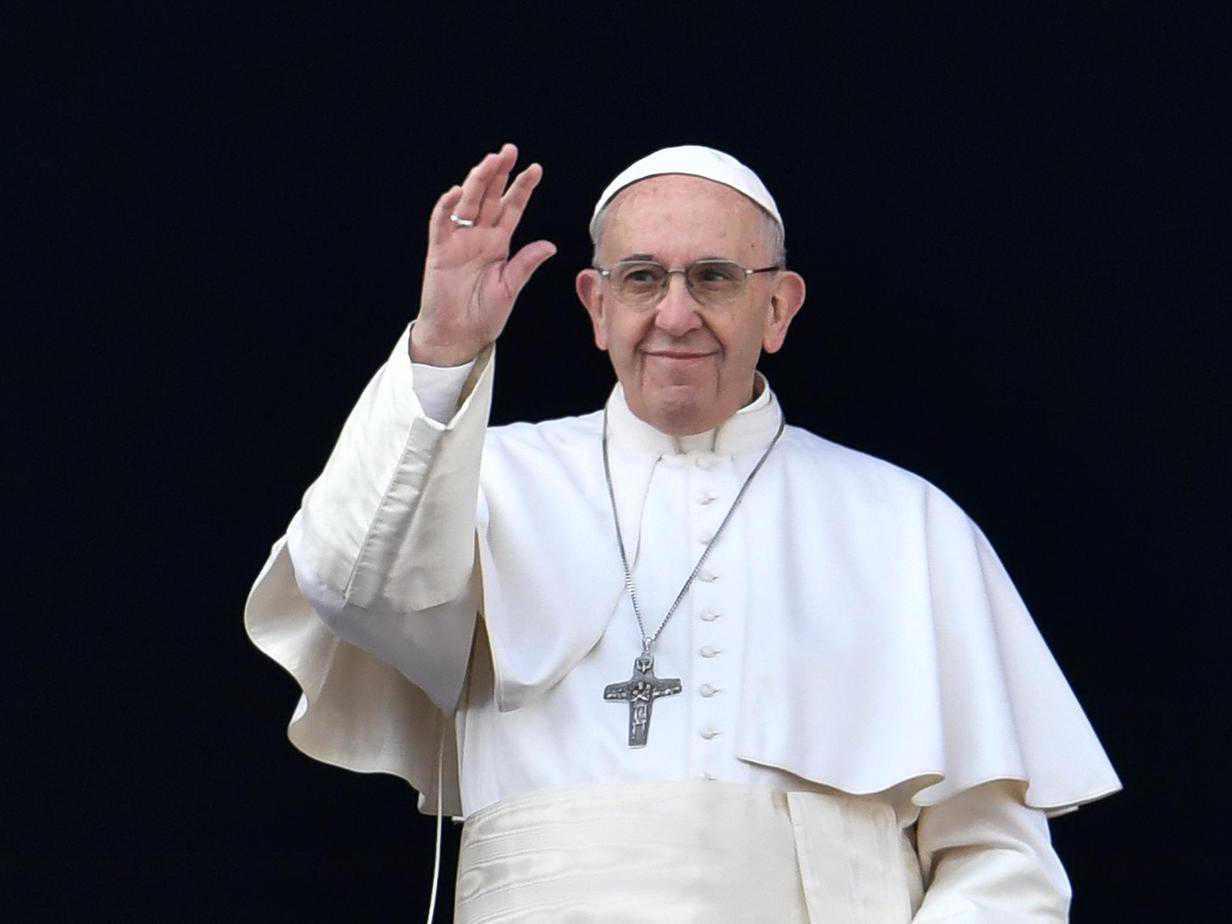 Pope wants a better translation of "Lead us not into temptation."
Pope Francis says the Roman Catholic Church should adopt a better translation of the phrase "Lead us not into temptation" in the "Our Father Who Art In Heaven," Lord's prayer by Christians.
The Pope, who stated this in a television interview on Wednesday, said, "That is not a good translation," rather, it should be "Do not let us fall into temptation."
He said the Catholic Church in France had adopted the alternative phrase, adding that it should be applied worldwide.
"The Lord's Prayer," is a translation from the Latin, which was translated from ancient Greek.
As part of Christian culture, the prayer is memorized from childhood.