Beautiful Pre-Wedding Pictures of Maimuna Indimi and Mustafa Masango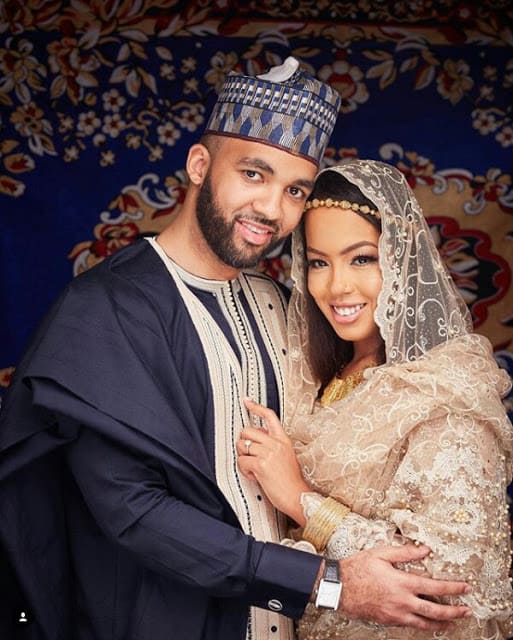 -Maimuna Indimi set to leave for her husband's house.
-The intending couple had their henna ceremony yesterday in Borno.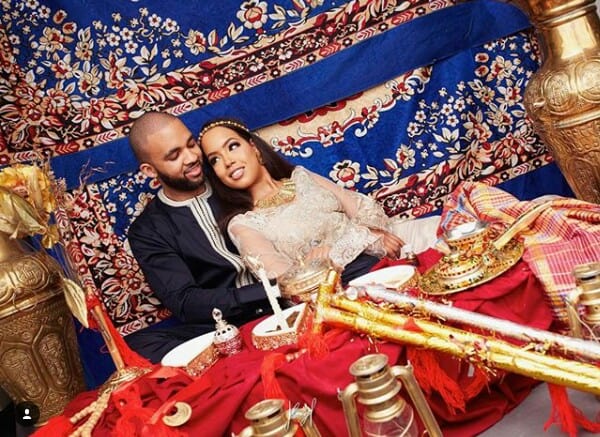 Beautiful pictures from Indimi's wedding henna ceremony.
One of Nigeria's wealthiest oil billionaires, Muhammadu Indimi, is set to give his beautiful daughter, Maimuna Indimi out in marriage to her soon to be husband.
According to culture, the Henna ceremony which is one of the activities required for Maimuma Indimi and Mustafa Masango to become husband and wife took place yesterday in Borno State.
Among friends, family members and dignitaries, present at the ceremony were President Buhari's daughter, Zahra Buhari and her husband Ahmed who arrived Maiduguri yesterday evening for the wedding festival.
See the couple's beautiful photos below: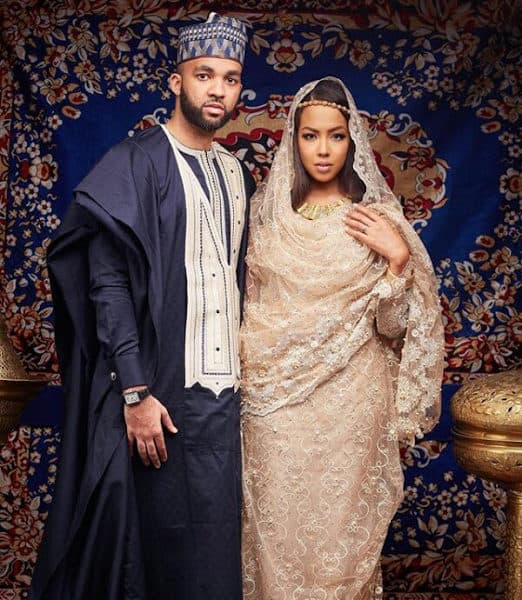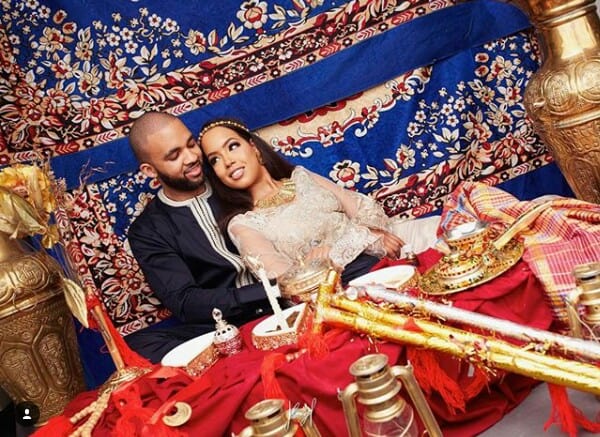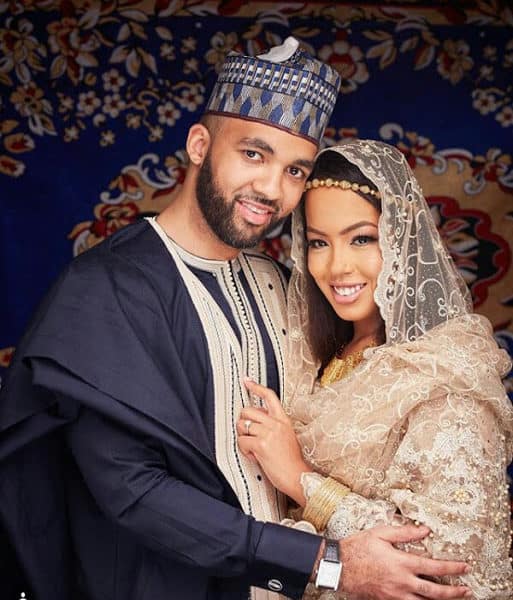 Muhammadu Indimi is an in-law to President Muhammadu Buhari.