'KIKI' Speaks On Relationship Between Toyo Baby & Funke Akindele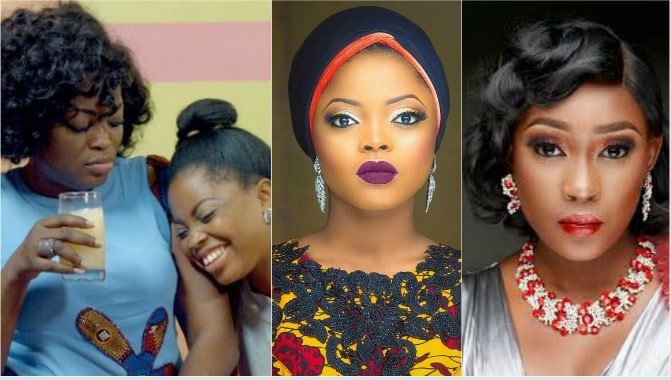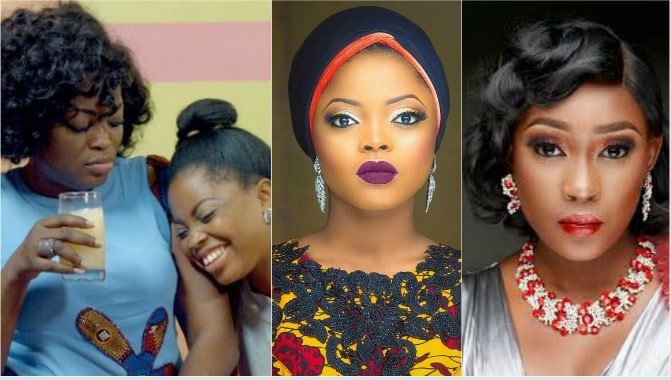 Rising Nollywood actress, Lota Chukwu, famously known as Kiki from Jenifa's Diaries, in this interview with NetSeries speaks on her relationship with Funke Akindele; the beef between Toyo Baby and Funke Akindele; and her rise to fame as well as her new cooking show.
Speaking on her relationship with Funke Akindele, she said ;
'She is like a mum to everyone on set, she is hardworking and very hands on. In fact, she is like a big sister to everyone'.
She also touched on the simmering beef between Akindele and Juliana Oloyede who played her best friend, Toyo in the series, saying it was just a decision in movie production, in which characters come and go.[irp]
'I don't think it could be classified as a beef. I wonder why everybody is saying that.
Here is the thing, in a typical movie series, characters come and go, it was never a life-long contract. If the character is needed, the character will come back, I am not the producer of the show"
she said ;If you noticed, I had to leave after season five. In fact, at this point, I am very sure if Jenifa could leave, she would leave, but she is the lead character'.