Court fixes March 2, 2018 for final judgement on Dasuki's trial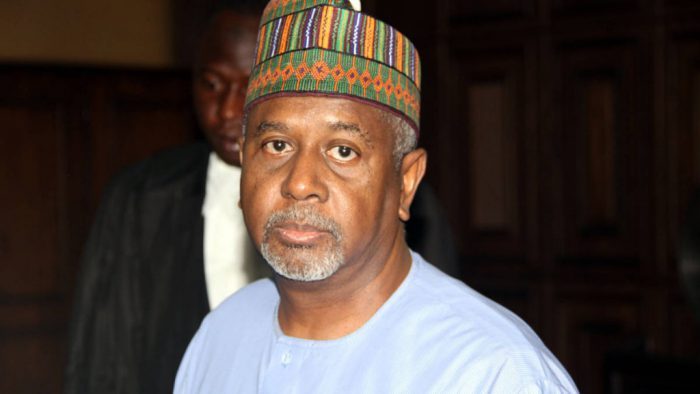 Court fixes March 2, 2018 for final judgement on Dasuki's trial
The Supreme Court on Monday has scheduled a date for the judgment on an appeal by former National Security Adviser (NSA), Col. Sambo Dasuki, contending his alleged indefinite detention.
Comprising a five-man panel of Justices, led by Dattijo Mohammed, the Supreme Court fixed March 2, 2018 for the final hearing, following the counsel to both parties' adoption of theiraddresses.
Naija News recalls that Dasuki is facing charges on his alleged mismanagement of 2.1 billion dollars intended for the acquisition of arms to fight the Boko Haram insurgents.
Dasuki's lawyer, Mr Joe Daudu, challenged that the decision of the Court of Appeal was flawed and the Supreme Court needed to restore the integrity of all courts.